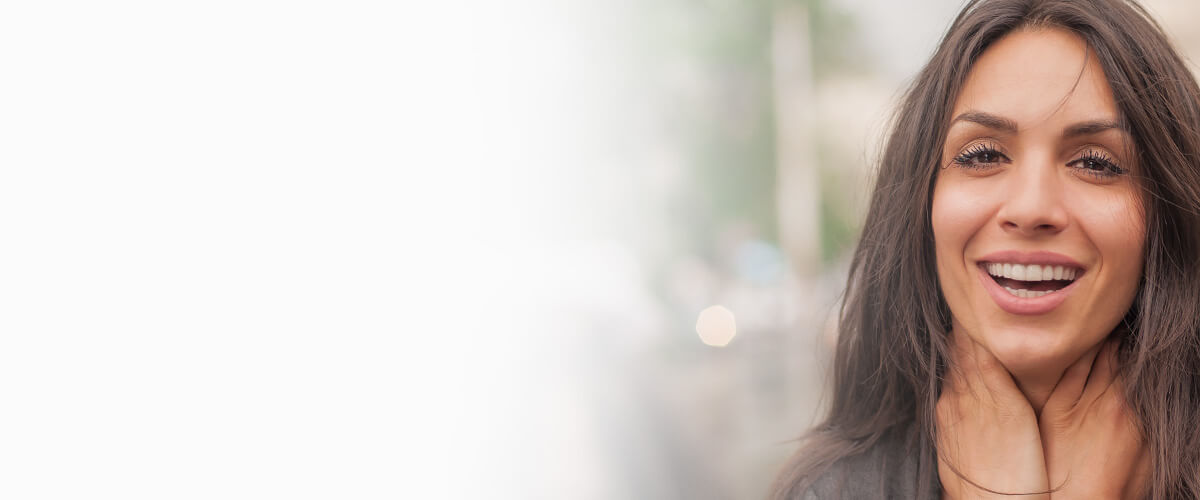 Anti-Aging Treatment
in Northern Virginia
Anti-Aging Treatment

Vitamin A Infusion Peel
AVERAGE COST: $89 – $250
The Vitamin A Infusion Peel is a new way to approach skin repair without the harshness or downtime associated with the traditional chemical peel.
Schedule a Consultation
ANTI-AGING TREATMENT OVERVIEW
Chemical peels are a great way to strip away the signs of aging, leaving behind glowing, healthy skin.
Our Ashburn, VA cosmetic surgery office provides the latest treatments associated with the anti-aging treatment market. We are proud to offer a revolutionary non-chemical peel, which delivers lasting benefits to the skin by using the most potent form of Vitamin A to gently resurface the skin. This unique formula increases circulation delivers nutrients deep into the skin, boots immunity, and stimulates collagen production.
Anti-Aging Results
---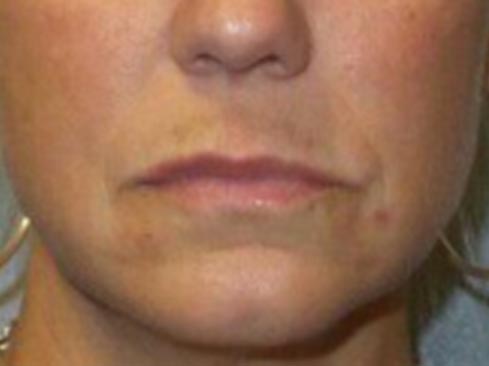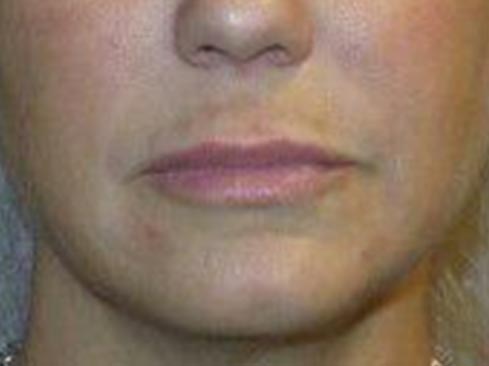 View Before & After Photos
OUR ANTI-AGING TREATMENT
---
When most people think of a chemical peel, they imagine bright red skin and excessive peeling caused by an acid solution that is applied to the face to strip away dead skin cells. While traditional chemical peels still work great, the vitamin A infusion peel is a non-acid retinaldehyde peel that works to help repair the skin with the harshness of acid. This peel is boosted with powerful antioxidants and nutrients that help refresh and remodel the skin. After a thorough skin analysis, the peel is customized to meet the patient's specific needs. It is very safe to use and is tolerated well by most skin types. Some flaking does occur after the peel, which usually ends after 2-3 days. The peeling is mild, but the results are excellent!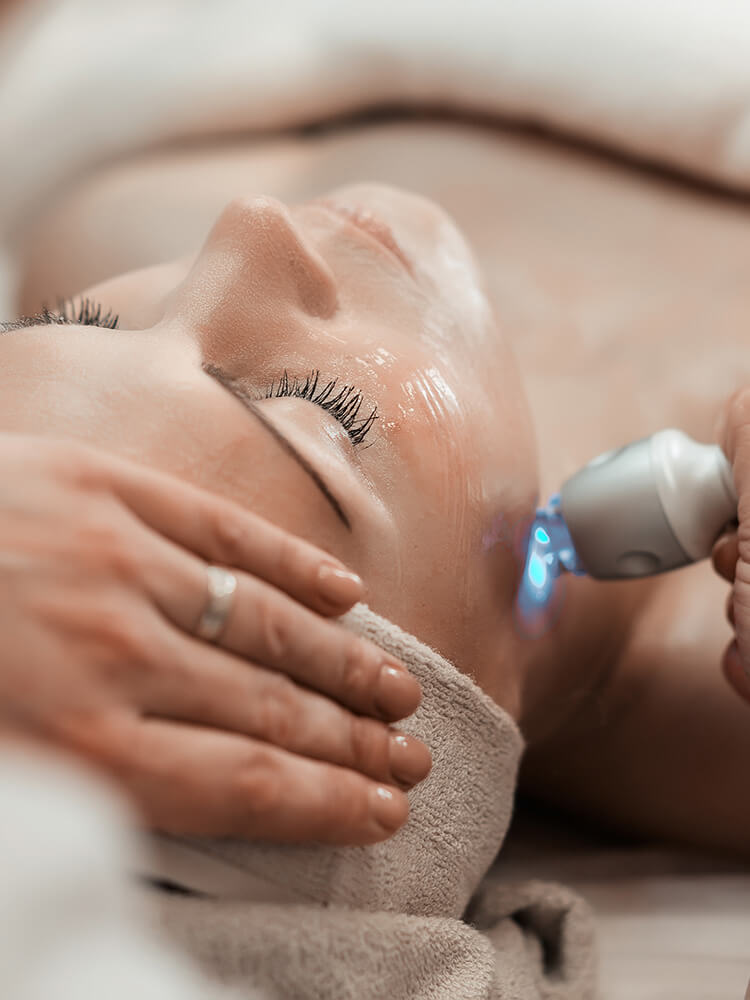 ---
Our Facials
Calming Facial – Perfect for sensitive and rosacea prone skin, this facial infuses calming and anti-inflammatory ingredients to sooth and nourish skin.
Four Seasons Facial – Essential for any season, this facial is customized to your skin's conditions, and will replenish and repair damaged skin back to health.
Deep Cleanse Acne Facial – Recommended for oily and acneic skin. Includes extractions, healing anti-bacterial masque, calming botanical serums and reduce inflammation and aid in your skin's healing process.
The Gentleman's Facial – Cleanses and tones the face, leaving your skin refreshed, revitalized and feeling its best.
ANTI-AGING TREATMENT VIDEOS