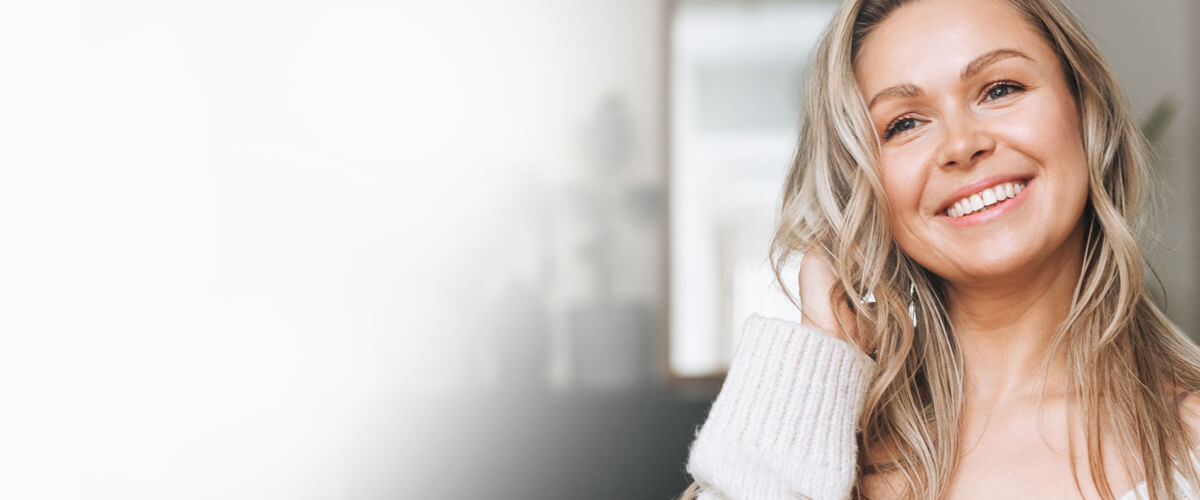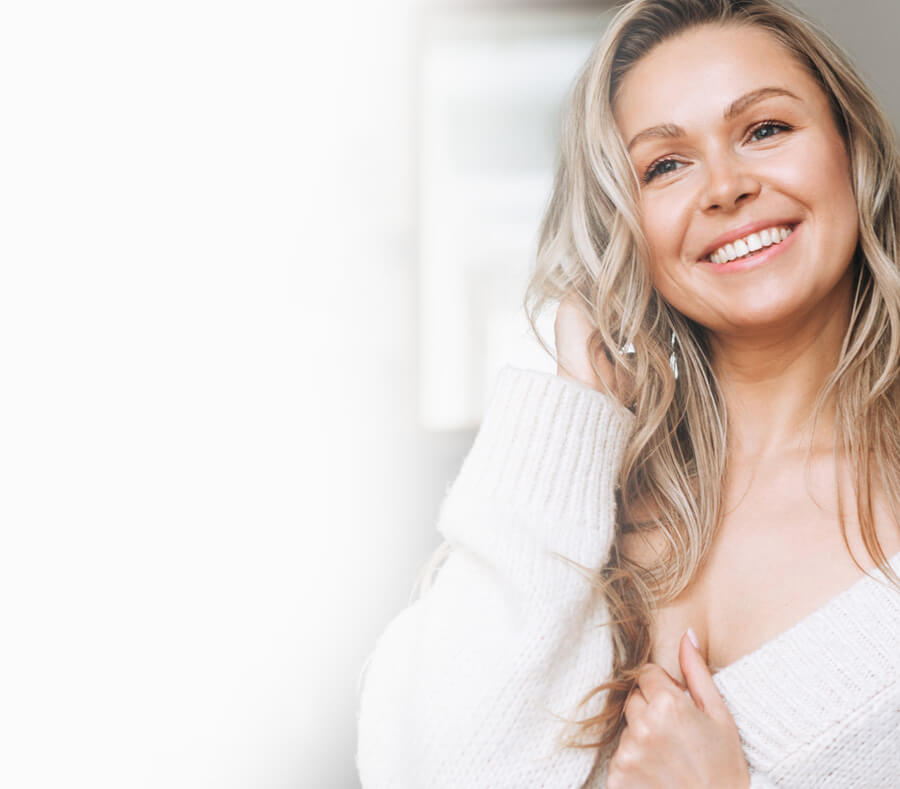 Aquagold
Northern Virginia
Aquagold is a non-invasive treatment using a device that precisely delivers active ingredients to your skin using 24 pure gold-plated steel needles.
Aquagold is a non-invasive medical spa treatment. It uses a device that precisely delivers active ingredients to your skin using 24 pure gold-plated surgical grade stainless steel needles, each needle is thinner than a human hair. The gold plated needles penetrate the skin 600 micron-depth allowing the active ingredients to penetrate your skin to change your skin complexion and elasticity. This innovative micro-channeling device enhances and revitalizes the health and appearance of your skin.
Aquagold is exclusively available at physicians and medical spas offices. The Aquagold microchannel device applies an array of dermal fillers containing hyaluronic acid (HA or Hyaluronic Acid is a natural ingredient that we can find in our body and gives the skin the plumpness and hydration it needs to make your skin look healthy. Hyaluronic Acid holds water up to 1000 times better than any other ingredient in the market). Aquagold can also be used with Neuromodulators such as Botox and Dysport, vitamin injections and growth factors, and PRP (platelet-rich plasma).
Schedule a Consultation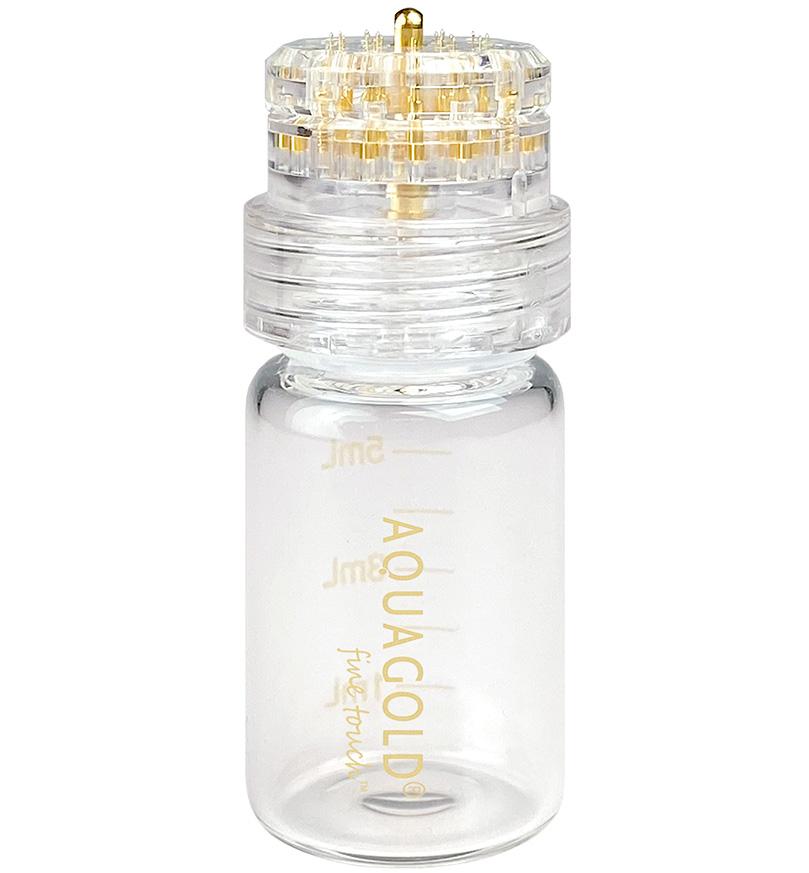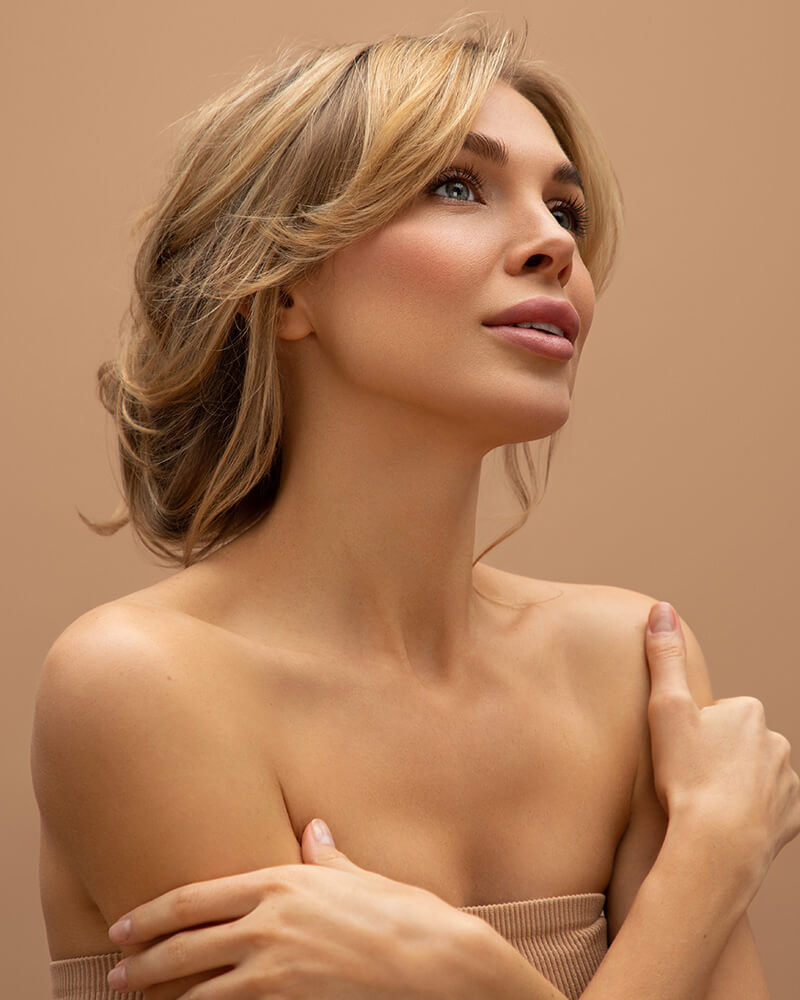 ---
HOW IS THE AQUAGOLD TREATMENT PERFORMED?
First, Aquagold is a medical spa procedure that can only be applied by a medical professional in medical practice.
The skin is clean prior to the procedure with a gentle cleanser. One of our qualified medical providers will place the selected ingredients in the Aquagold device. Your master esthetician will begin the Aquagold treatment by pressing the device into the skin. This enables dermal fillers, botox, growth factors or vitamins to reach deep tissue layers and treat your main skin concerns. The Aquagold device has a series of 20 micro-needles. As the Aquagold device overlaps your skin surface, the formulation of active ingredients are dispersed into your skin.
At Dr. Mountcastle's office, we can customize the active ingredients according to your skin concerns. We can create this amazing cocktail of active ingredients that can provide your skin a younger, healthier appearance.
This innovative micro-channeling device improves the quality of your skin by promoting collagen growth and enhancing suppleness to your skin. Aquagold can benefit the following patients with these skin concerns:

Patients with dry skin that are looking for a more hydrating looking skin.
Patients with dull, tired skin.
Patients with fine lines, rough skin texture, and acne scarring can benefit from this treatment.

The results after Aquagold are: brighter skin complexion, the treatment improves skin quality, reduces pores, fine lines, and provides your skin with extra hydration.

This is a non-invasive procedure. Aquagold offers a direct dermal application. It is an easy, quick, and simple procedure. Typically, patients will have a slight redness all over the treatment area that quickly subsides in the next 15-30 minutes post-procedure.

You can resume your normal activities on the same day.
There is a very low risk of bruising but patients who take blood thinners such as aspirin may have a higher chance of bruising that can be resolved in a few days post-procedure.

Yes, Aquagold is a very safe procedure. It utilizes a one single use device. Also, the unique device design won't create micro-tears in the skin or cause any bleeding.

Since the needles are 24 gold karat gold, the risk of an allergic reaction to the medical device is also minimal.

The treatment is not painful since the gold needles are very small, smaller than a human hair. Most patients do the procedure without topical numbing but if you desire to use a topical numbing prior to Aquagold treatment, please let our master esthetician know so we can provide you with the proper topical numbing agent.

The results after Aquagold are usually seen 3-5 days post-procedure. It is the perfect treatment prior to an important event. The results usually last approximately 3 months but with a series of treatments, patients have noticed longer-lasting improvements in the skin quality.