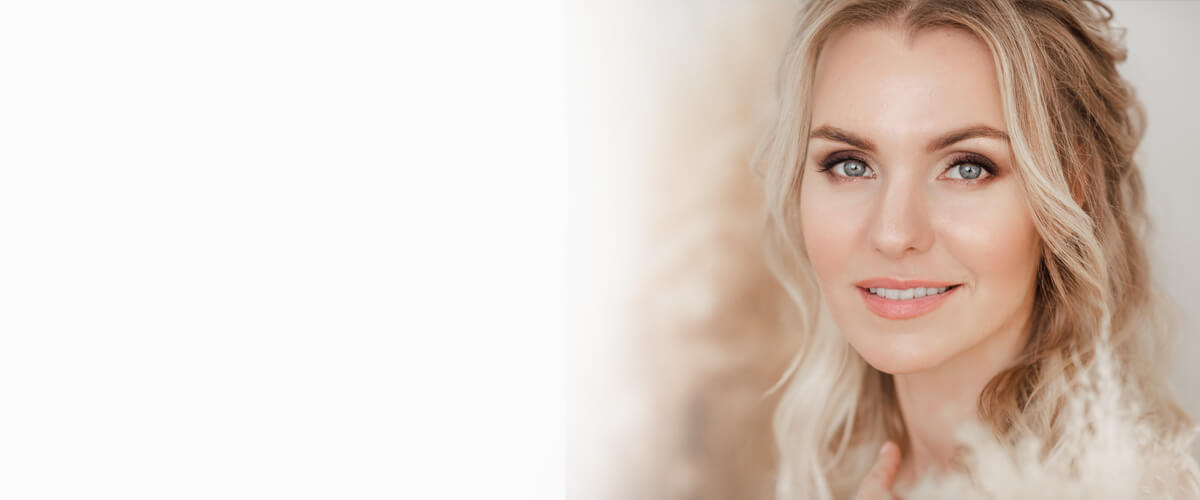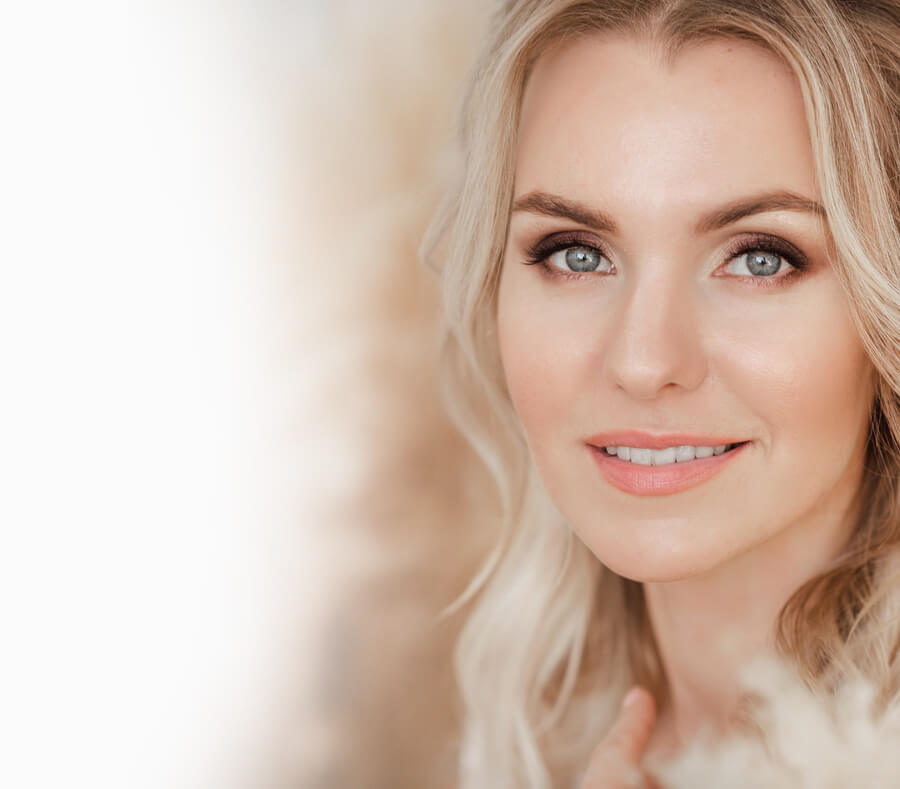 Microdermabrasion
In Northern Virginia
AVERAGE COST: $125- $300
Microdermabrasion is an exfoliating treatment that helps to smooth coarse skin, reduce hyperpigmentation, and stimulate collagen production.
MICRODERMABRASION OVERVIEW
Microdermabrasion is a common skin rejuvenation procedure that offers great results for the skin with minimal to no downtime. This treatment helps turn back the hands of time on the skin, where the sun, aging, weather, smoke, and smog have created toxins on the skin, creating cell damage. Microdermabrasion, offered by Ashburn cosmetic surgeon, Dr. Timothy Mountcastle, safely removes the outermost layers of damaged skin to reveal a fresh healthy layer. This procedure uses an exfoliation process, and in some cases a gentle scraping tool, to assist with the skin removal. Microdermabrasion also stimulates the skin's collagen production. Collagen is essential for creating a softer, youthful look. Most patients leave our office feeling as if their skin is glowing and silky smooth after a microdermabrasion treatment.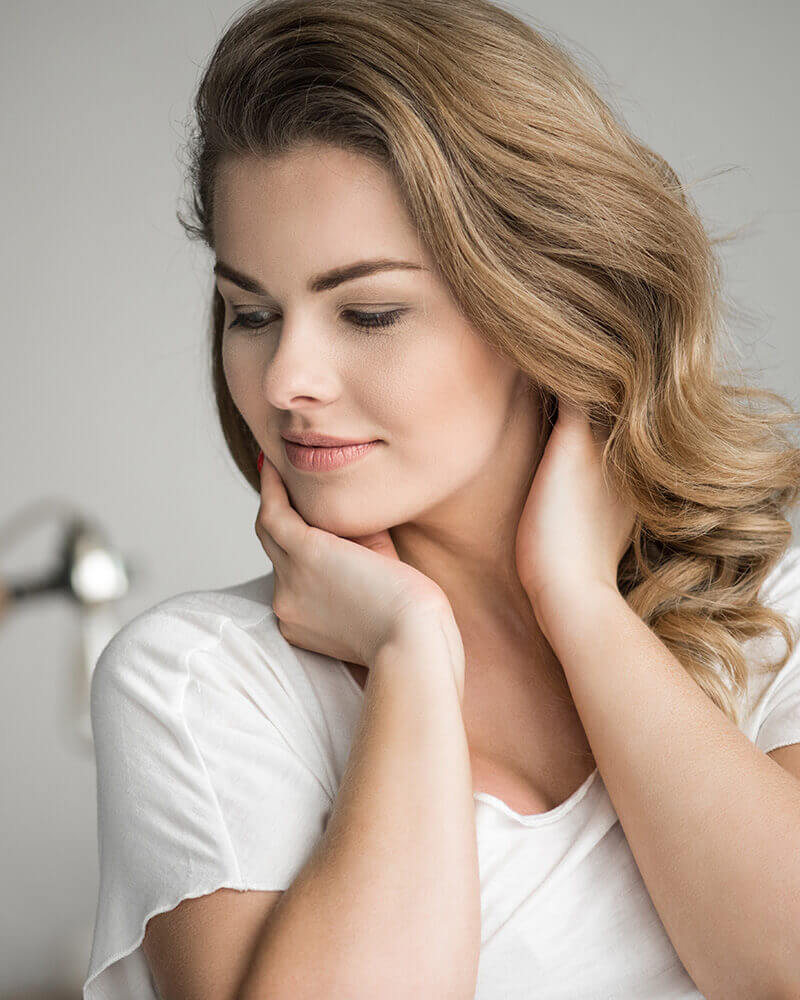 ---
MICRODERMABRASION PROCEDURE
Before the procedure, the Aesthetician will ask about any skin conditions the patient may have (such as eczema and rosacea) or any medications that may make the patient's skin sensitive (such as Retin-A). The Aesthetician will also ensure that the patient has no opens wounds of sores that could be irritated or infected by the microdermabrasion. Once the patient's face has been cleansed and prepared, the microdermabrasion treatment can take from 30 – 60 minutes to complete. The Aesthetician will carefully use the microdermabrasion equipment to polish the skin while suctioning away the dead skin cells.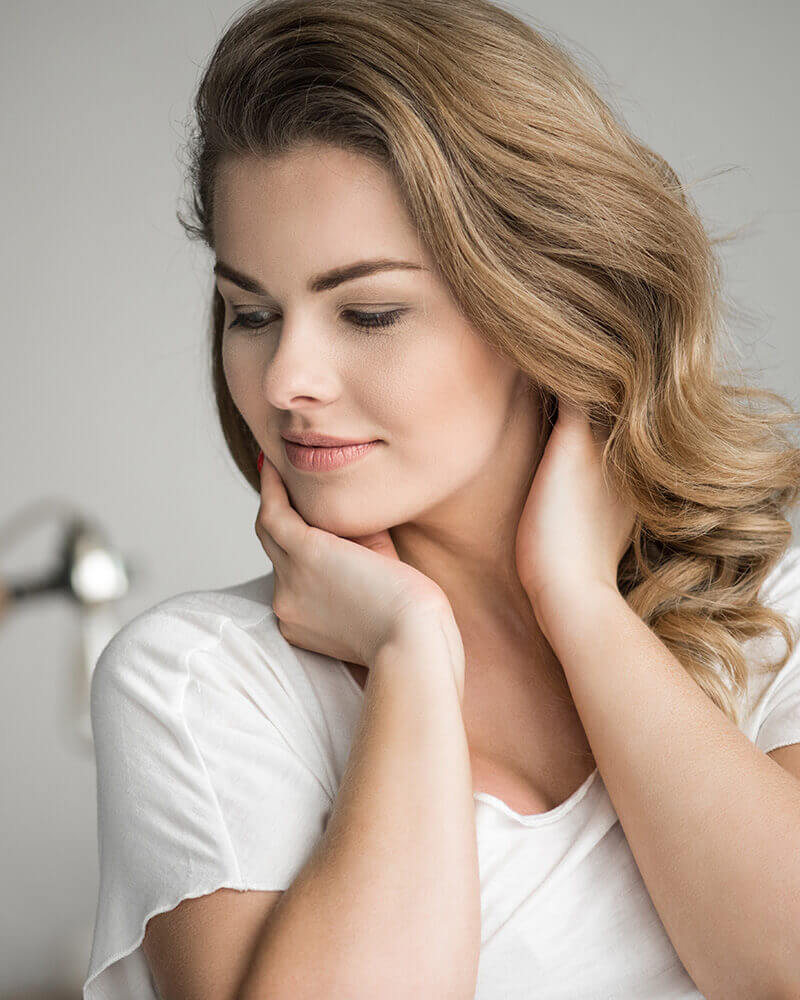 ---
Patients should not expect pain and swelling after a microdermabrasion treatment. They can expect some slight pinkness of the skin, and but there is generally no pain.

Chemical peels vary in strength from light peels, which have results similar to microdermabrasion to deep peels for more intense results. Recovery usually takes 7 – 8 days for a deep peel. During the recovery, the patient will need to apply an ointment and the Aesthetician may bandage the face after the treatment. Chemical peels can last from a few months for a light peel to years for a deep peel.

While early versions of microdermabrasion were essentially like running a sandblaster over the face, leaving particles behind, modern microdermabrasion uses tools that give the technician more control. Current microdermabrasion treatments gently loosen and remove dead skin cells, which are then vacuumed away for smooth, polished skin.

Patients should be vigilant about using sun protection, especially for the first week after their microdermabrasion procedure. Patients should speak to the Aesthetician after their treatment about the best skin care products to maintain their results. Once the dead skin cells are removed, products are better able to penetrate and treat the skin. Patients should drink plenty of water before and after the procedure to keep the skin well hydrated.