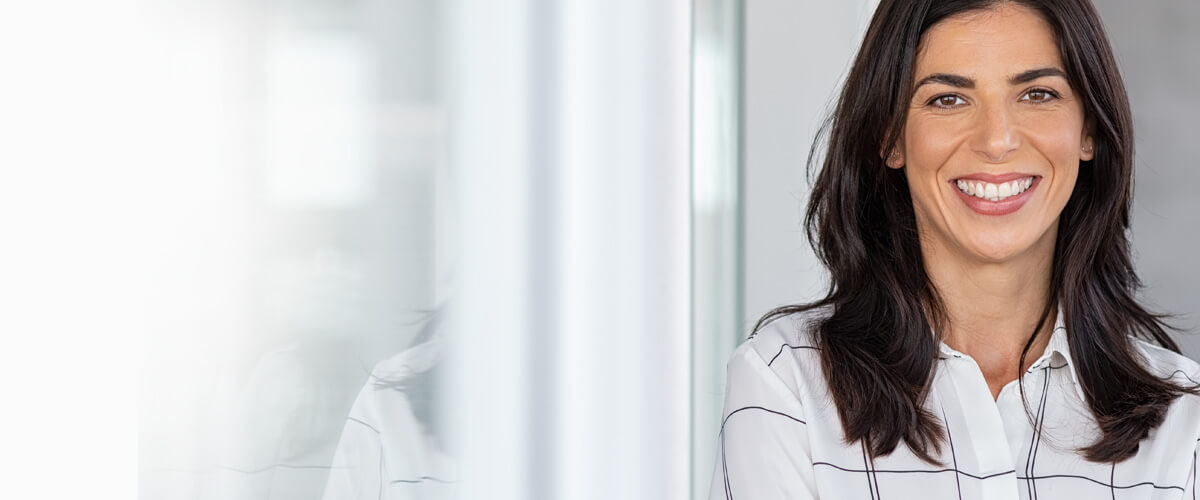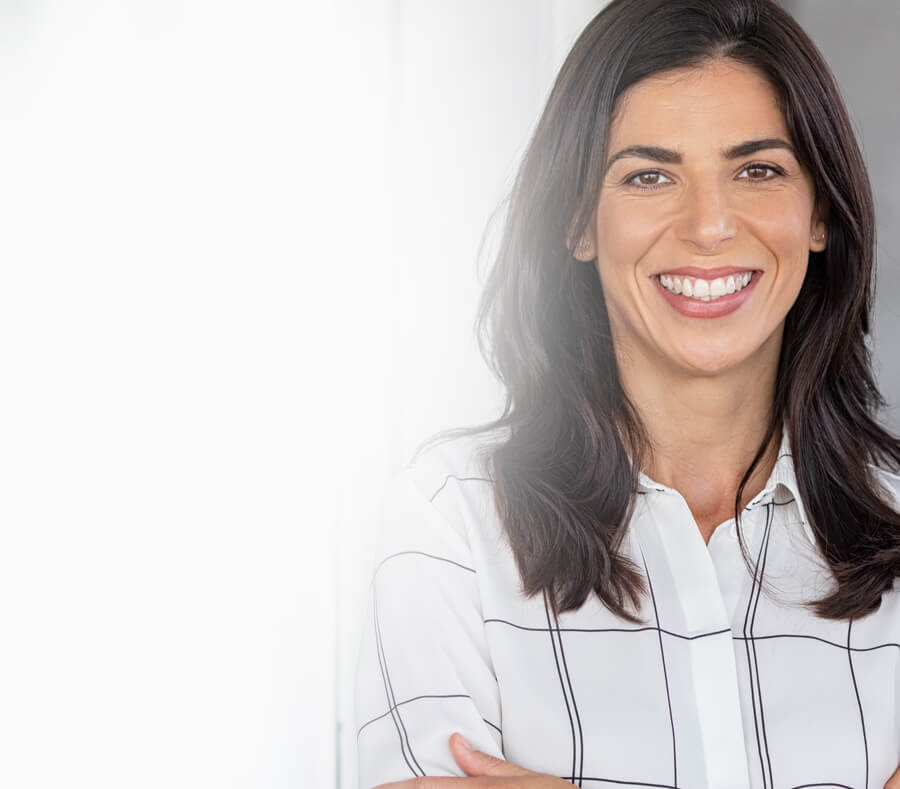 Skinwave
In Northern Virginia
Skinwave

Medical-Grade Facial
Skinwave is a medical-grade exfoliating, hydrating, and anti-aging facial treatment.
Skinwave is a medical-grade exfoliating, hydrating, and anti-aging facial treatment. Skinwave is great for correcting mild concerns and enhancing other medical-grade corrective treatments to ensure patients enjoy long-lasting results. Skinwave is also used as a recurring maintenance treatment and is perfect as a montly treatment for teens and young adults.
What is Skin Wave?
Skinwave is the latest in facial hydration technologies. This unique system brings a revolutionary advancement in facial hydration, with the inclusion of the H2 Module, hypoallergenic peeling solution, Aqua Cleansing Handpiece, Double Lifting Stimulation and the Electroporation technology. Skinwave also uses a highly concentrated hydrogen water module to release the active oxygen from the skin to help reduce signs of aging.
Why Skinwave Over Other Devices?
Cartessa Aesthetics is a leading distributor of aesthetic medical devices for dermatologists, plastic surgeons, cosmetic physicians and medical spas, and now boast the leading hydrating facial technology, Skinwave. Skinwave set the bar high with a multi-dimensional aqua delivery system that removes impurities through gentle extraction and nourishes skin with patented solutions to cleanse, hydrate and revitalize the skin. Unique to Skinwave is a "Hydrogen Therapy" step that fuses skin with hydrogen-concentrated water to eliminate active oxygen that contributes to things like skin-drying and aging. With the addition of three solutions rich in Alpha Hydroxy Acid, Beta Hydroxy Acid and Hyaluronic Acid, Skinwave provides a well-rounded treatment for all skin types. Skinwave not only sets themselves apart with their unique therapies, but also with the visible improvement on a wide range of skin conditions.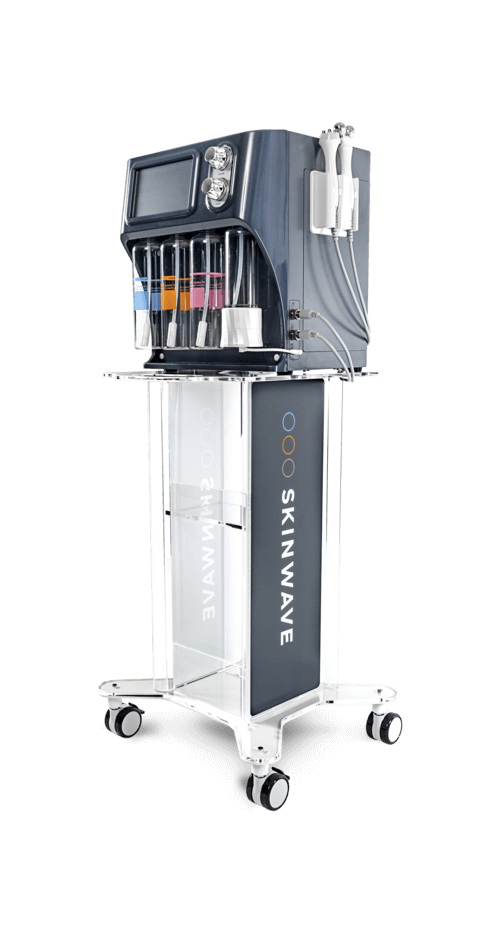 Schedule a Consultation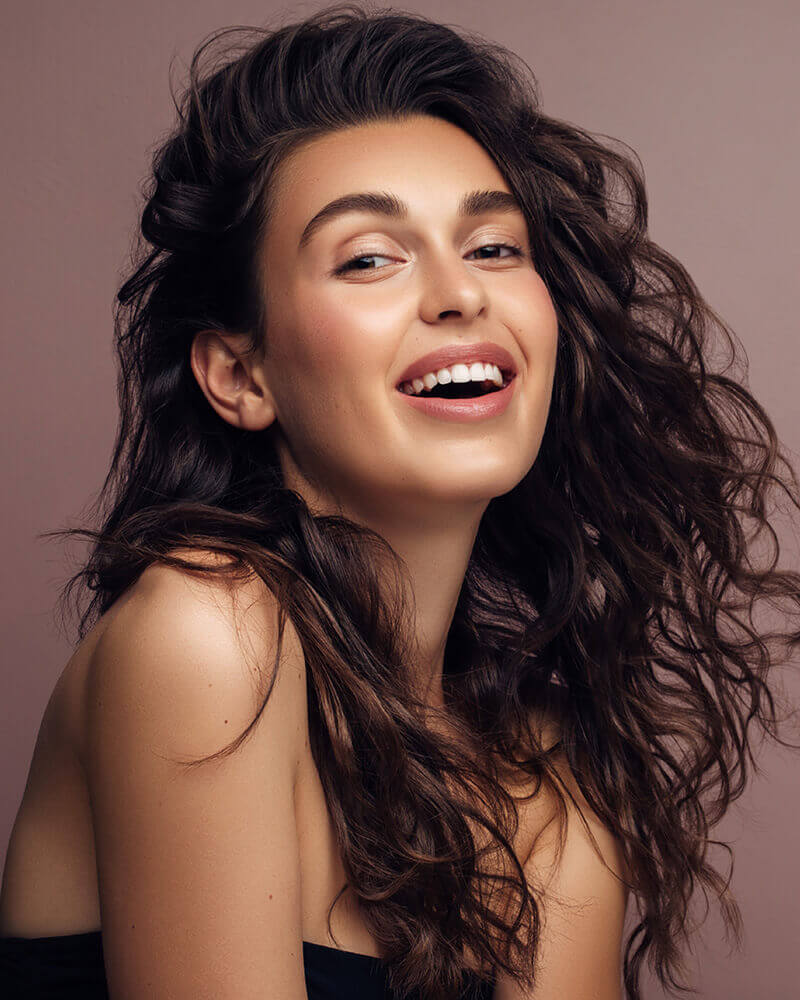 ---
WHAT CAN I EXPECT
The patient is advised to refrain from using any active or prescription product 2-3 days prior to their Skinwave treatment. The patient's skin is cleansed and the procedure is begun. The Skinwave treatment itself is very comfortable, as well as relaxing. Exfoliation is done with the AHA and BHA solutions using an exfoliating tip, and two or more passes on the face and neck are performed. The clinician may perform extractions of blackheads and milia if needed. After this step, the Double Lifting Stimulation massage will be done in the area of treatment. This enhances skin elasticity, assists with lymphatic circulation, provides deep muscle stimulation and promotes blood circulation. Next, Electroporation Therapy is done. This deeply penetrates custom-selected serums into the skin, allowing them to be absorbed into the cells without altering or damaging the biological structures and function of the cells.
The beauty of Skinwave is that it's a beneficial treatment for all skin types and conditions. Not only is it wonderful for the health of the skin, it's relaxing at the same time. Patients describe more vibrant, healthy looking and feeling skin immediately after a Skinwave treatment as well as for weeks to come. Skinwave can be done monthly, or quarterly as a maintenance treatment facial. There is no down time, and the Skinwave treatment is customized to each individual's skin. Add-on's such as masques or chemical peels maybe combined with Skinwave to get a deeper and more corrective treatment.