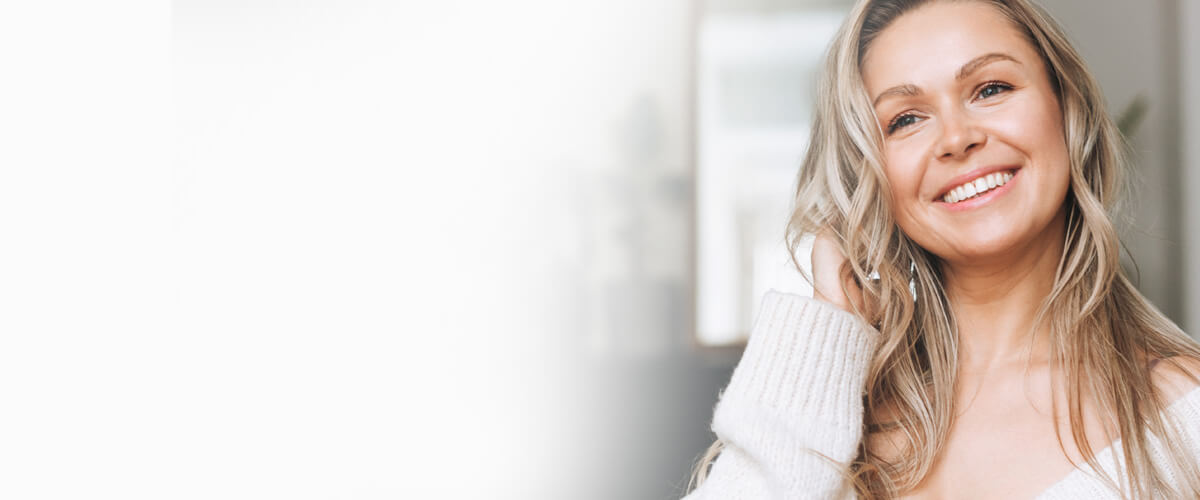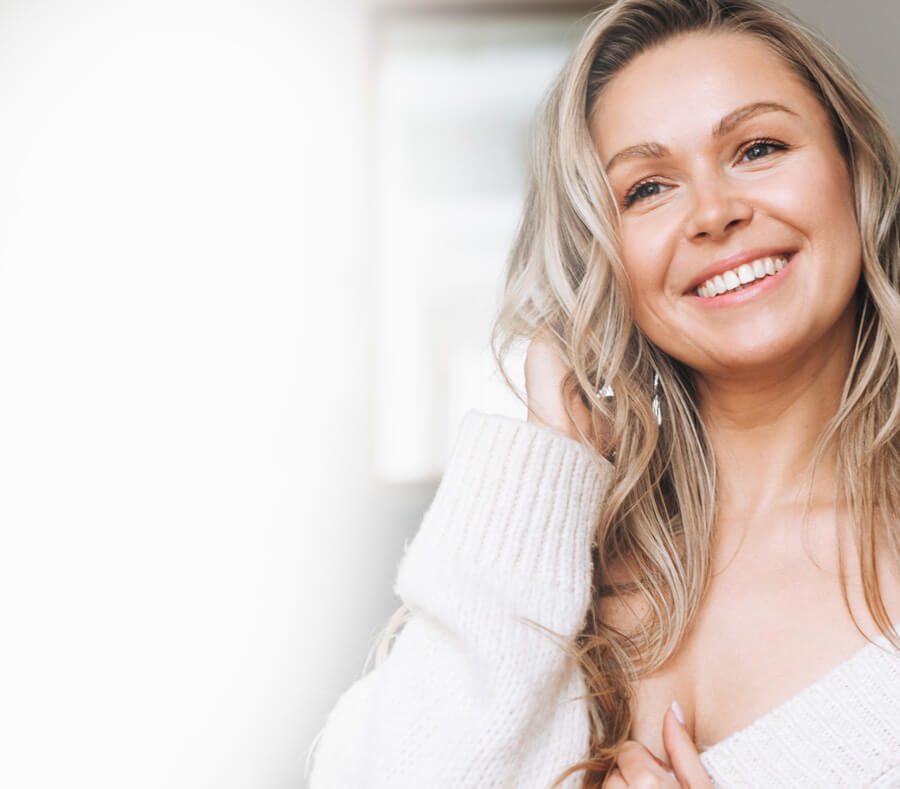 Vivace™ RF Microneedling
In Northern Virginia
A safe, non-surgical, and non-invasive treatment delivering radiofrequency energy into precise depths of the skin using gold-tip micro-needles.
VIVACE RF MICRONEEDLING OVERVIEW
The demand for non-surgical aesthetic procedures with no downtime is on the rise. Over 70% of patients are bothered by signs of aging such as lines and wrinkles, loss of elasticity, and poor texture. Vivace RF Microneedling improves many different skin concerns and conditions and can also safely be done on all skin types.
What is Vivace Microneedling with Radio Frequency?
Microneedling with RF offers dermal remodeling by delivering radiofrequency energy into precise depths of the skin using gold-tip micro-needles. Because these microneedles are insulated and the upper layers of the skin are protected, this treatment requires no downtime and causes little to no treatment discomfort. The treatment is customized to each individual patient's skin type, and the depth can be adjusted based on the patient's specific skin concerns. Typically, a series of three treatments is suggested for optimal and compelling results.
Why Vivace RF Microneedling Over Other Devices?
After much research and demonstrations of most of the other technologies on the market, we find Vivace to be far superior to other devices with less if any downtime. Unlike we can say for the other technologies, Vivace delivers a balance of almost no downtime, optimal results, and best-in-class treatment comfort. The technology, quite simply, is a step ahead of everyone else. Because of Vivace's advancements, we are able to treat at a depth necessary for tissue tightening, among many other things. With 20 energy settings and 8 pulse length adjustments, we are able to customize the procedure with absolute precision to treat each patient's specific concerns.
Why Microneedling with RF?
A safe, non-surgical and non-invasive treatment
Short, in-office treatment
Helps improve tone and texture
Reduces the appearance of pores and acne scarring
Tightens skin
Schedule a Consultation
WHAT CAN I EXPECT?
A consultation with one of our medical clinicians is required to determine if Vivace is the best treatment for each patient's concerns. Prescription topical numbing cream will be applied to the treatment area 45 minutes prior to the appointment to assure comfort. During the appointment, the numbing cream will be removed and your clinician will begin. You will feel what is similar to a light microdermabrasion treatment, and any redness is expected to subside within the next few hours. You will notice smoother, brighter skin almost immediately, with final results up to six months after your final treatment in the series. After each Vivace RF Microneedling treatment, it is important to avoid direct sunlight and wear and reapply your SPF daily. Repeat Vivace RF Microneedling should be done in a series of 3-5 treatments based on the severity of the concerns, and can be done once per month. Maintenance treatments should be done periodically to ensure lasting results.
VIVACE RF MICRONEEDLING FAQS
If you already have a consistent skincare regimen at home, but want to see noticeable, anti-aging improvement in your skin, Vivace RF Microneedling may be the perfect treatment! This treatment is also recommended for younger patients to prevent the aging process in the skin. If you want to see anti-aging results with no discomfort or downtime that other treatments would require, Vivace is the answer you've been waiting for.