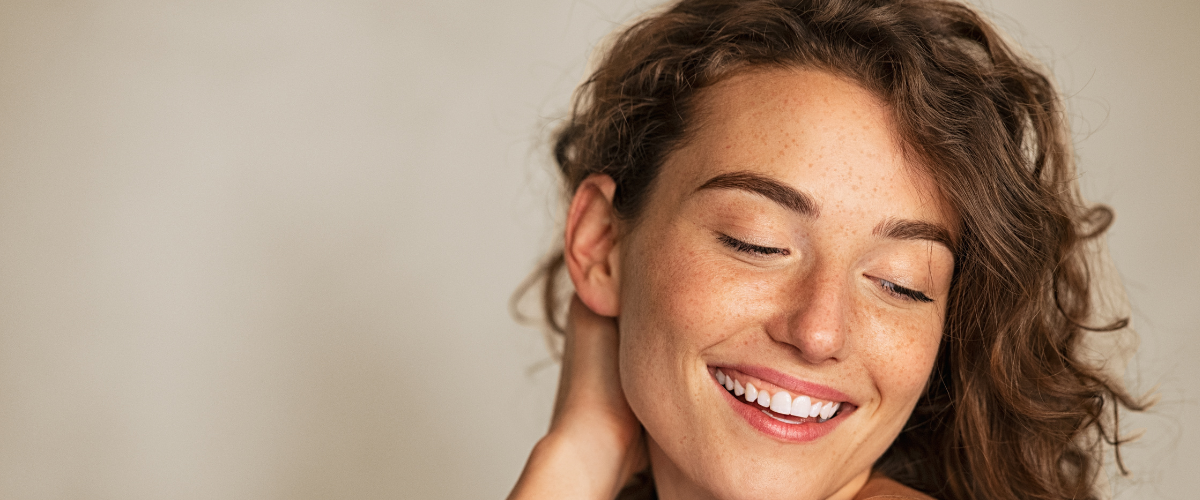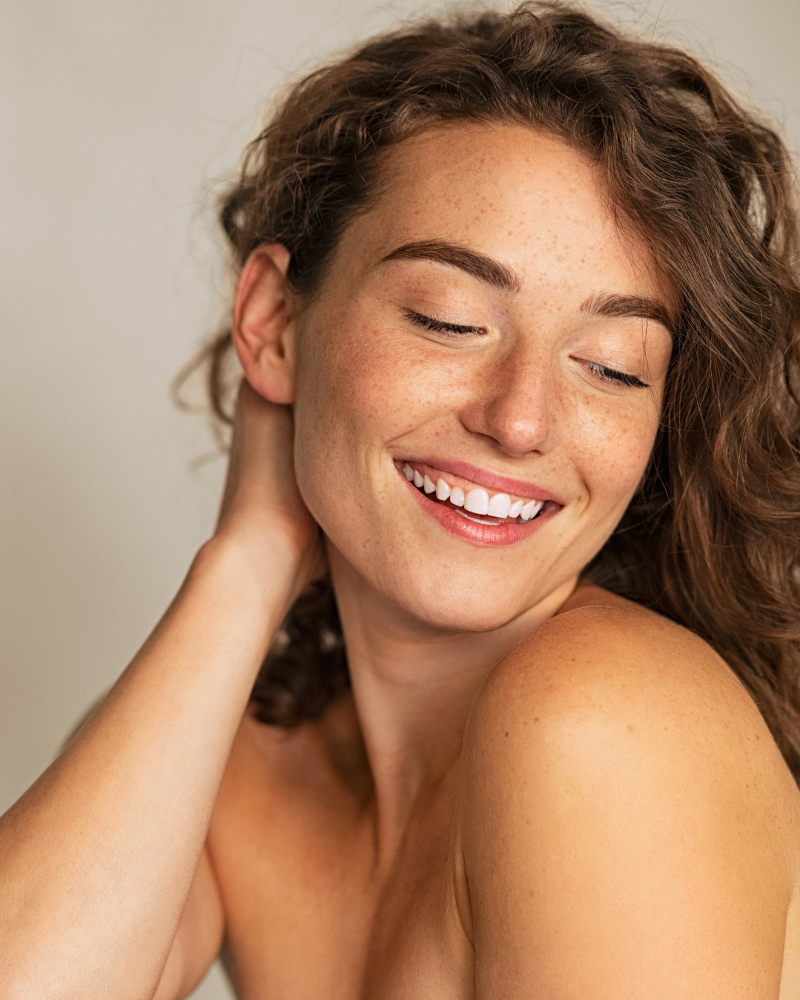 BroadBand Light (BBL) Therapy
In Northern Virginia
AVERAGE COST: $350-$500/area
BroadBand Light™ is the gold standard in treating skin conditions associated with aging, sun damage, and acne. BBL™ uses short blasts of high-intensity light that repairs your skin to a firmer, brighter, more youthful state. This corrective phototherapy treatment has been shown to change the expression of genes associated with aging, longevity, and increased lifespan. This helps rebuild your skin's structure by increasing collagen production, making your skin look, feel, and act younger.  All with zero to little patient downtime.
---
The BroadBand Light (
BBL
™) HERO system uses multiple light wavelengths as opposed to intense pulsed light therapy which uses a single beam of light to clinically treat a wide range of skin conditions at the dermal level. The 
BBL
™ comes with a broad range of wavelengths that can be used to treat conditions related to reds, browns, sun damage, acne and aging. Utilize the power of broadband light for a broad range of treatments:
• Benign pigmented lesions
• Vascular lesions
• Dermal revitalization
• Acne
• Increase in collagen & elastin
• Hair Removal
Essentially all areas of the body can be treated with Forever Young 
BBL
™, including:
Chest
Abdomen
Arms
Legs
Hands
Back
Schedule a Consultation
BBL Results
---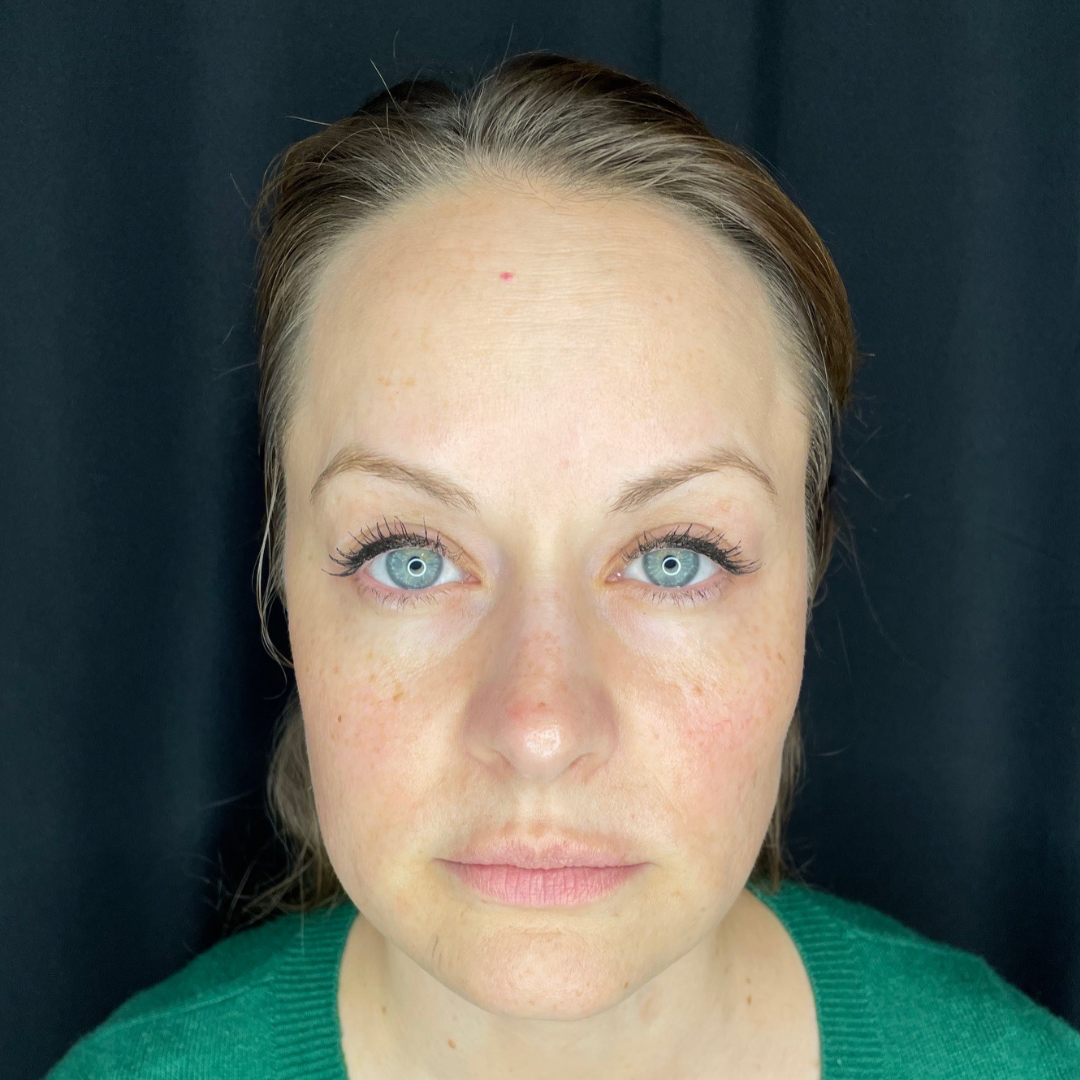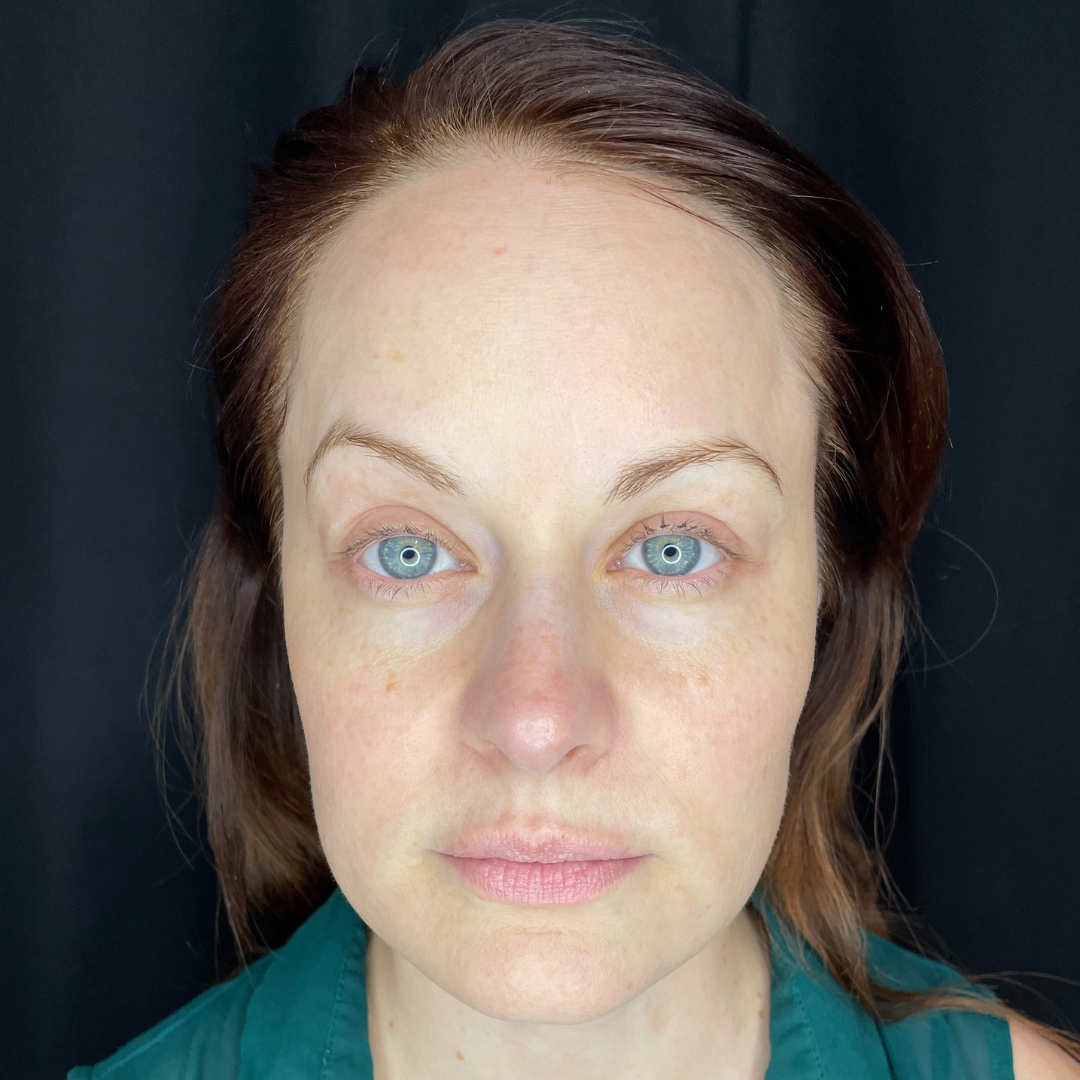 View Before & After Photos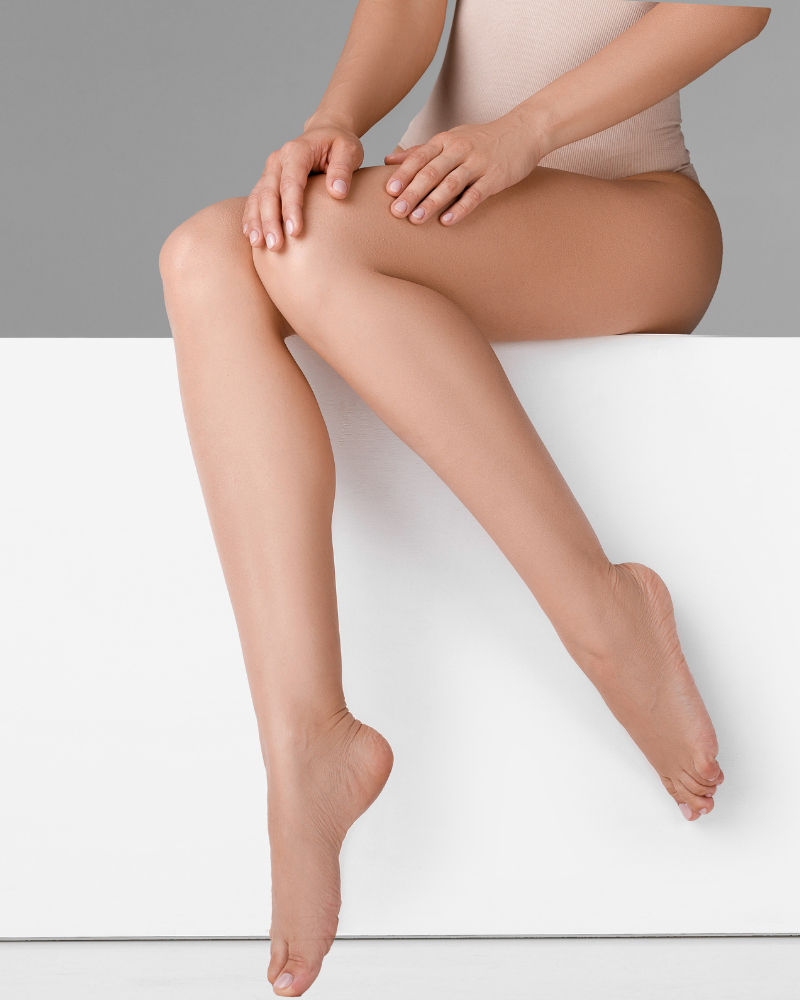 ---
LASER HAIR REMOVAL
IN AN EXCEPTIONALLY FAST, COMFORTABLE TREATMENT
The Forever Bare BBL technology delivers a combination of benefits that aren't available on other hair removal devices.
COMFORT, SAFETY, AND EFFECTIVENESS
Unlike traditional hair reduction devices that apply energy to an area all Forever Bare 
BBL
uses motion technology to deliver a low fluence in multiple pulses, protecting the skin while progressively raising the follicle temperature to the optimal level for hair removal. At the same time, a sapphire plate on the hand piece provides continuous cooling, even at maximum power, to cool the skin before, during and after treatment. This technology for heating and cooling makes Forever Bare
BBL
 safe, effective and comfortable for skin types I through V.
SPEED & FLEXIBILITY
Thanks to 
BBL
's large spot size, Forever Bare 
BBL
is one of the fastest hair-removal treatments on the market. It evenly heats hair follicles throughout the treatment area, minimizing missed spots that are common in other treatments.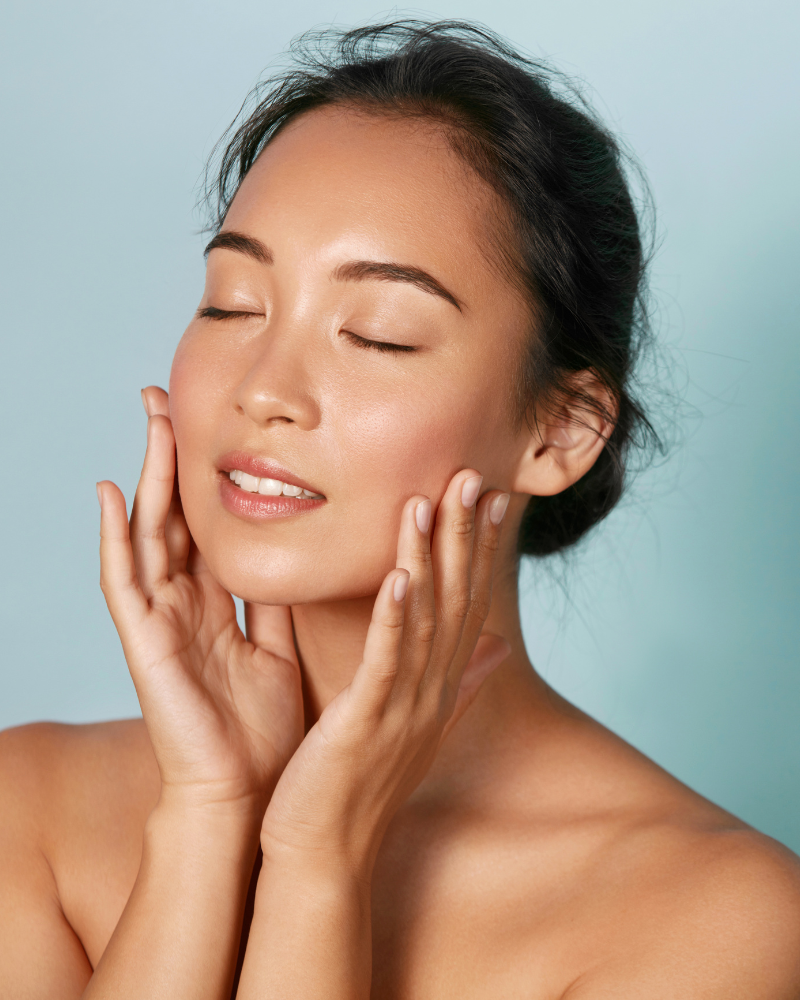 ---
GET RID OF ACTIVE ACNE AND REDUCE ACNE DISCOLORATION
WITH THE SPEED OF LIGHT
Forever Clear 

BBL

destroys acne-causing bacteria, reduces inflammation and redness, and makes way for clear, healthy skin. Offer patients an alternative to expensive creams and medicine with
undesired side effects. Forever Clear 

BBL

is fast, comfortable and non-invasive — with visible results after just one treatment, with no patient downtime.

Deliver BLUE light into the skin, attacking acne bacteria.

Then deliver YELLOW light, which reduces active inflammatory acne while preventing new breakouts and reducing the appearance of scars.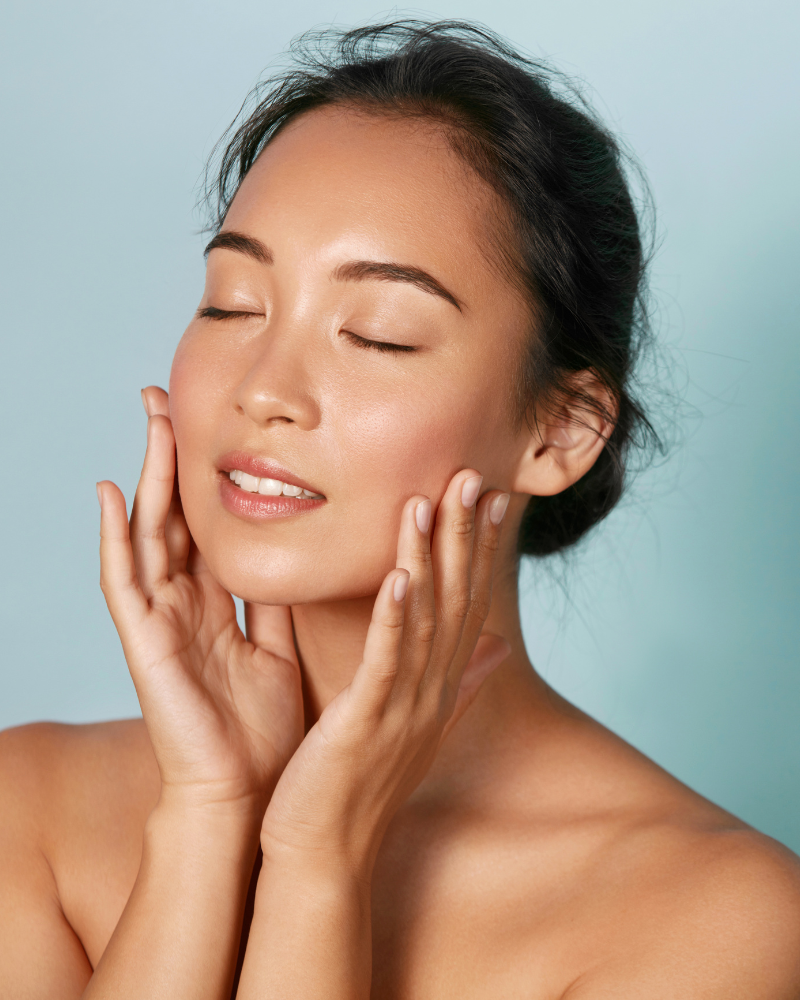 ---
BBL Procedure
---
Before the BroadBand Light (BBL) treatment begins, your skin is cleansed and a cold gel is applied to the area being treated. Patients are given protective eyewear to wear throughout the procedure. Using the BBL hand piece, the provider pulses light to the skin's surface. Without damaging the skin, the laser is absorbed by the dilated vessels or pigmentation. The heat from the laser causes damage to the vessel or lesion, so the body begins a natural healing process. Multiple passes with the BBL hand piece are made in order to treat all of your skin concerns from brown spots/pigmentation, broken capillaries, and even redness from rosacea. After the treatment is complete, patients can immediately return to normal activities.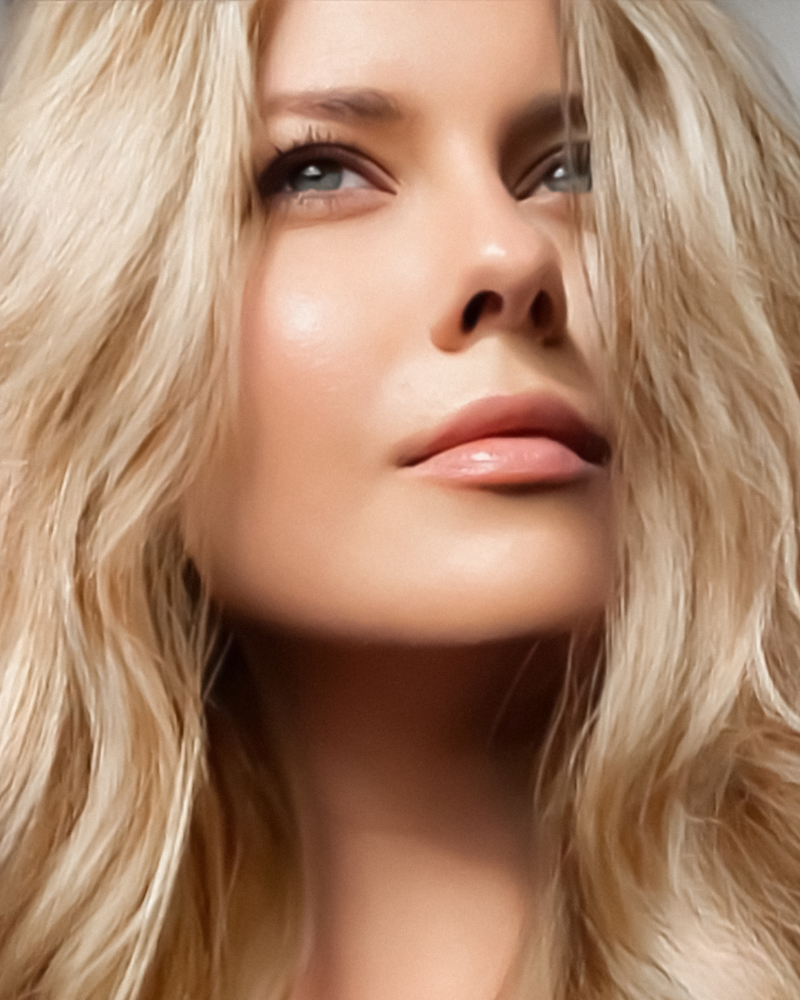 ---
WHAT TO EXPECT?
While optimal results take several sessions spread out over a few weeks, you can see a positive change in just one visit. Immediately following the procedure, you may have some redness in the area(s) treated as well as some very minor bruising/swelling. These are temporary and go away within a few days.
Recommended Treatment Plan:
CORRECTIVE protocol: 1x month for 3 months to achieve baseline (every 4-6 weeks)  **May vary depending on patients
PREVENTATIVE protocol: 1-3x annually