Amy Herrmann

CHIEF NURSE, RN, CANS, CSPN
Our Chief Aesthetic Nurse and Director of Aesthetic Nursing, Amy Herrmann, is a top 1% injector of the entire country. Amy is an expert in Botox injections and Filler injections and has taken the practice to new heights by her inherent passion, broad knowledge base, and caring disposition. With her help, the practice has soared to the most elite levels of Allergan, making Mountcastle Plastic Surgery & Vein Institute a Top 250 account and Amy a top injector amongst her peers nationally. For over seven years, she has performed, taught, and mastered cosmetic sclerotherapy for spider veins, BOTOX injections, facial lasers, chemical peels, laser hair removal, and cosmetic dermal fillers. Every year, Amy has increased the number of all our non-invasive procedures and completes hundreds of treatments per month. Amy's unique skillset is unparalleled to many aestheticians in her field, and her credentials surpass those in the area. Amy attended Northern Virginia Community College and graduated in 2009 with an associate degree in nursing. She is very fond of the outdoors and loves to be active outside with her daughter.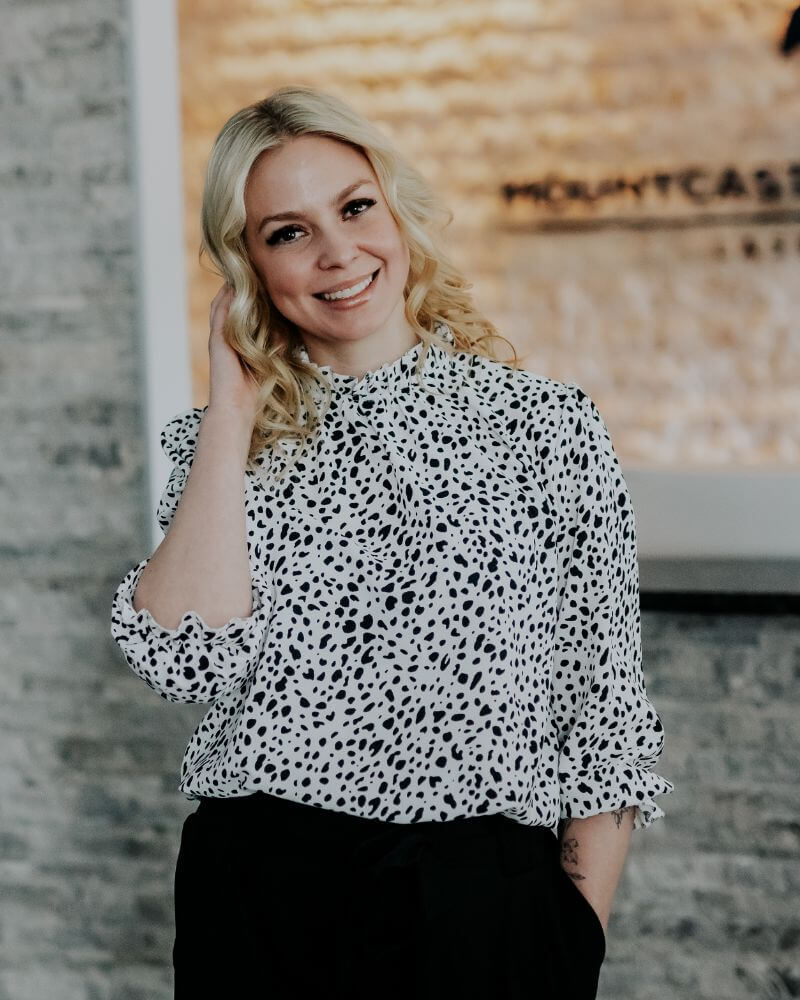 Amy has been in charge of the Medspa since 2009. Through the multitude of injections performed, Amy has advanced the practice from Black Diamond Status to Top 250 Status with Allergan (exclusive status only awarded to top accounts). Due to her expertise and passion for facial rejuvenation, Amy enjoys training doctors, physician assistants, and nurses in the art of injectables.
Book an Appointment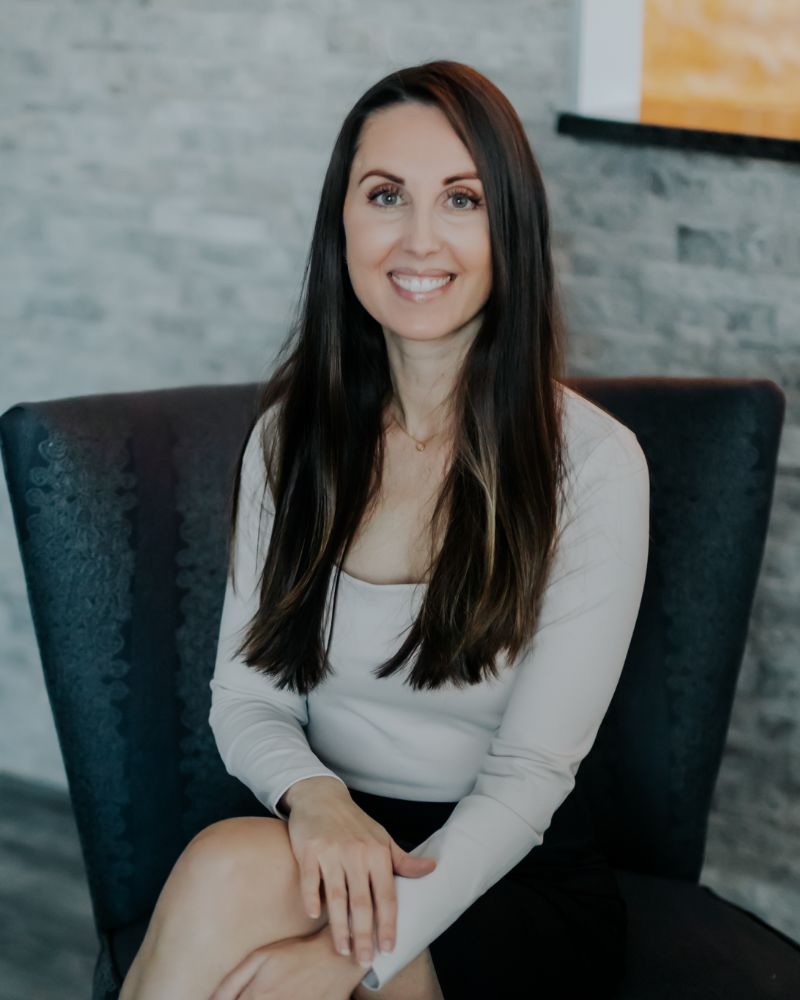 ---
Meredith West
Physician Assistant
Meredith West has worked with Dr. Mountcastle since 2009, and she specializes in plastic surgery and minimally invasive endovascular procedures. She enjoys seeing patient successes, and performing procedures in the office like sclerotherapy, BOTOX, and fillers. She earned a bachelor's degree at James Madison University and a master's degree in physician assistant studies at Shenandoah University. Now, Meredith is a nationally board-certified physician assistant at Mountcastle Plastic Surgery & Vein Institute. Meredith is married and has two beautiful daughters. Quality time at the West household includes traveling and simply enjoying time together as a family.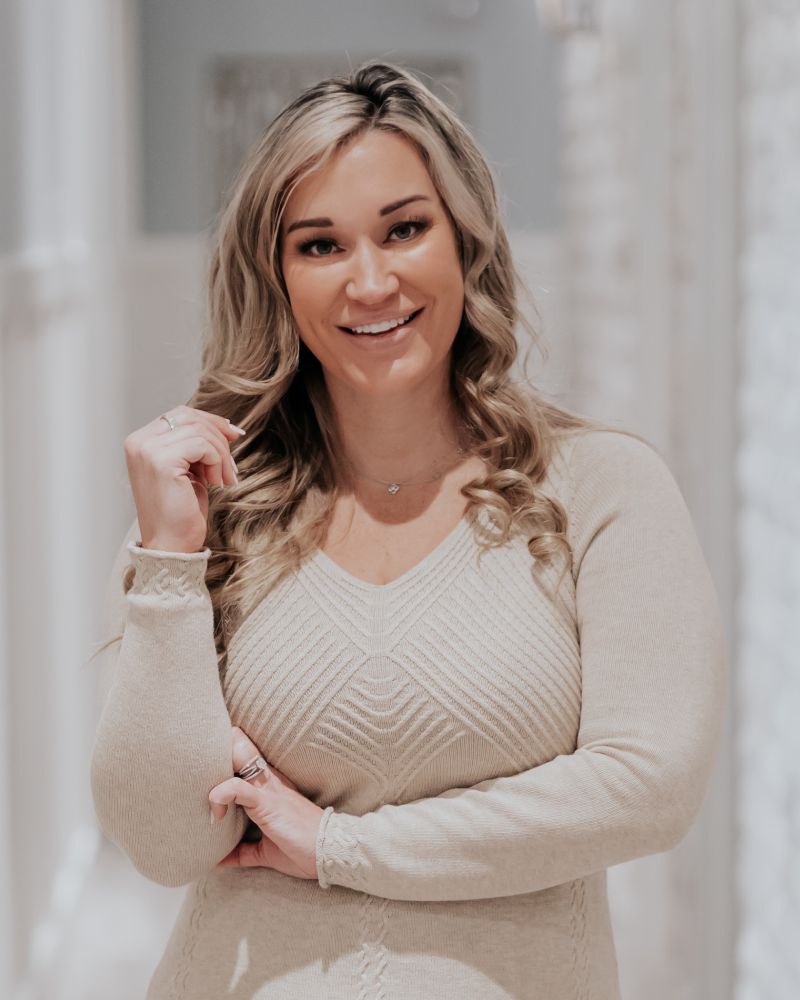 ---
Ashley Schwab
RN, BSN
During her time at Mountcastle Plastic Surgery & Vein, Ashley Schwab has served as Pre and Post Operation Nurse with a specialization Aesthetic Nursing and sclerotherapy. She was raised in Ashburn, VA, and attended Broad Run High School. After graduating, Ashley obtained a bachelor's degree in nursing from Shenandoah University. She is now assisting Dr. Mountcastle by preparing our ASC operating room and gently caring for patients as they come out of surgery. Ashley has been employed in several health care settings but has primarily worked most of her career experience in critical care. You may find Ashley singing when she is not working, and devoting time to family and friends.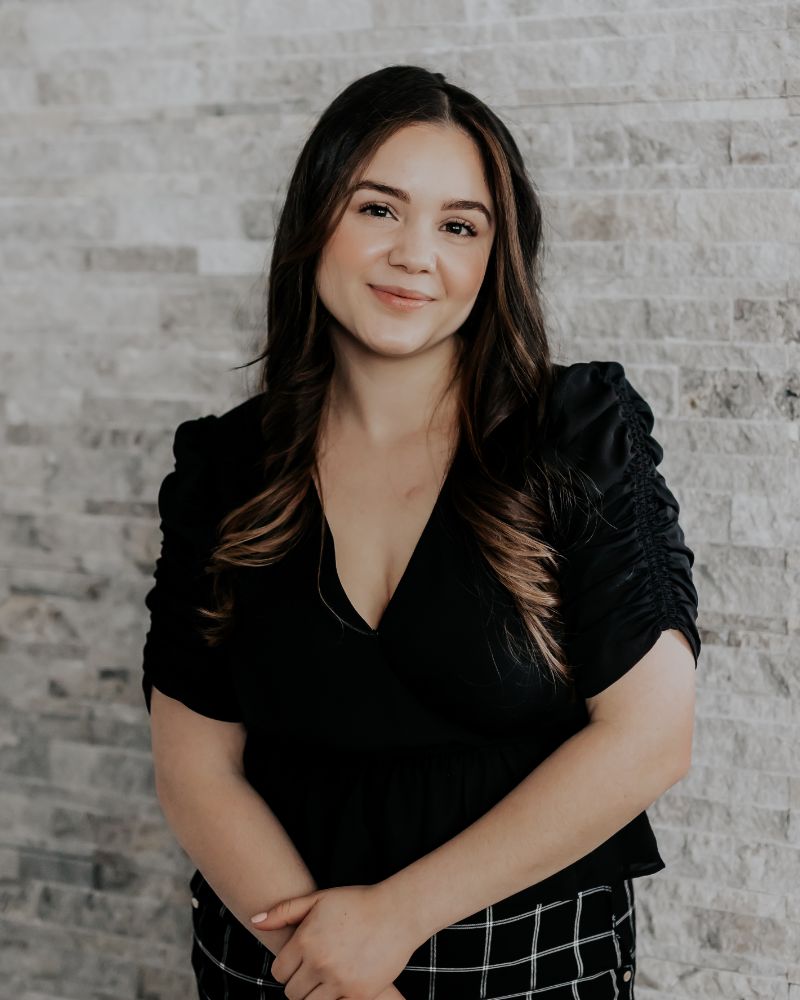 ---
Neyda Rivera
RN, BSN
Neyda is our full-time bilingual Pre and Post Operation Nurse at Mountcastle Plastic Surgery & Vein Institute. She specializes in sclerotherapy and patient care. Neyda began her nursing journey at Monroe Technology Center where she graduated as a Licensed Practical Nurse in 2014. She then continued on to George Mason University and graduated as a Registered Nurse, BSN class of 2019.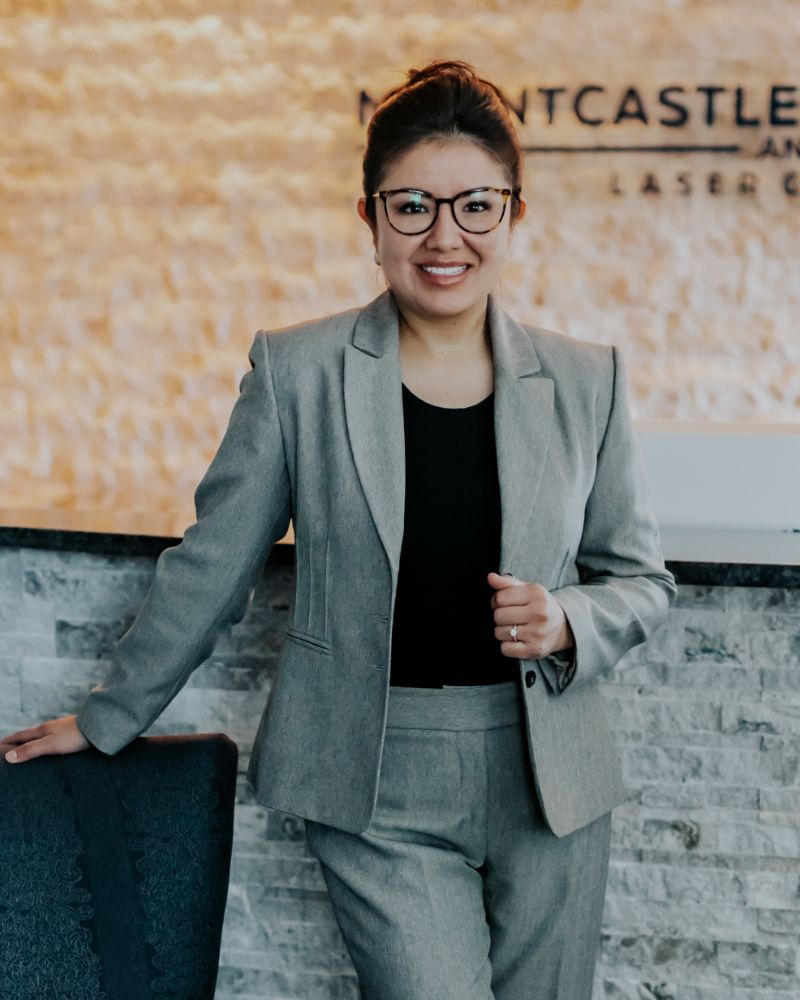 ---
Maria Foster
LMA, LT
Maria Foster is a Licensed Master Aesthetician and Laser Technician with ten years of experience in dermatology and cosmetic procedures. She specializes in microdermabrasion, chemical peels, skin rejuvenation, facials, eyelashes acne, and rosacea. She has eight years of experience with aesthetic laser treatments (Palomar MaxR laser hair removal, Veingogh, and Palomar MaxG Vascular/Pigmented laser technologies). She has worked at Mountcastle Plastic Surgery & Vein Institute since early 2015 and specializes in customizing patient procedures with skincare products. After hours, Maria volunteers at INOVA Loudoun Hospital and enjoys being with her family and friends. She was born and raised in Quito, Ecuador and has lived in Northern Virginia for 15 years. She is bilingual and has a strong following of both Spanish-speaking patients and English-speaking patients. She is loved by all and has a calm and warming demeanor.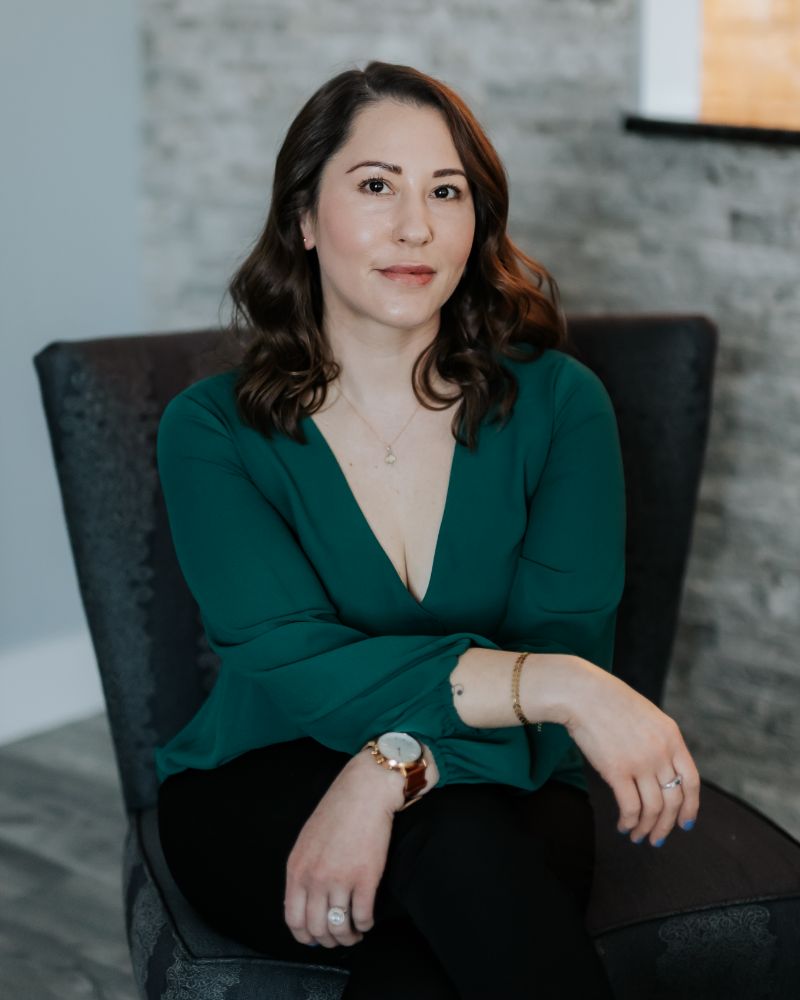 ---
Ragan Riley
LMA
Ragan Riley is a Licensed Master Aesthetician in facial rejuvenation, lasers, and waxing at Mountcastle Plastic Surgery & Vein Institute. She takes pride in her work with Dr. Mountcastle and provides the best noninvasive treatments on the market to patients. Ragan upholds every experience with the professionalism and gentleness that our patients value. She is exceptionally knowledgeable about many skin treatments like the chemical peels, lasers, and derma injectables we provide (and she loves making our patients look beautiful and healthy). Her coworkers say she is a pleasure to work with and demonstrates excellent customer service.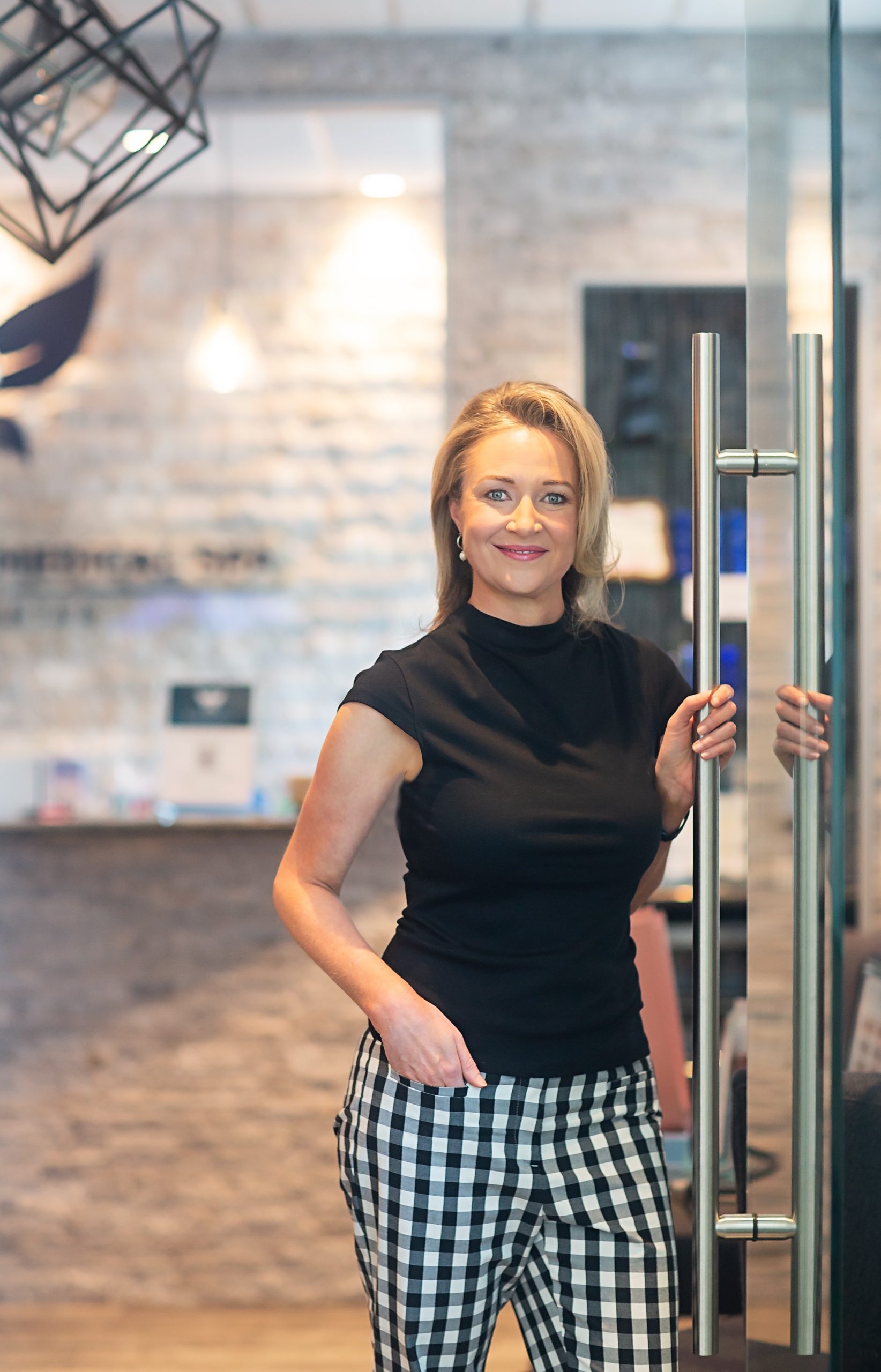 ---
Jillian Caldwell
LMA, LT
Jillian Caldwell is a Licensed Master Aesthetician & Laser Technician with 10+ years of experience in non-invasive skincare & advanced treatments. She specializes in customized facials, microdermbrasion, laser hair removal, IPL, photofacials, chemical peels, microneedling, dermaplaning, waxing, brow/lash tinting, skin tightening, home care. She has extensive knowledge of product ingredients & applications. After many successful years working as a PM in a corporate environment, Jillian graduated from Dermal Science International in Reston, VA. & also has a BA from the University of New Mexico in Education. She has a great passion for skincare & tailors all of her treatments to achieve the goals that the patient hopes to achieve while setting realistic expectations. In her spare time she is a "foodie" and loves to travel & cook.