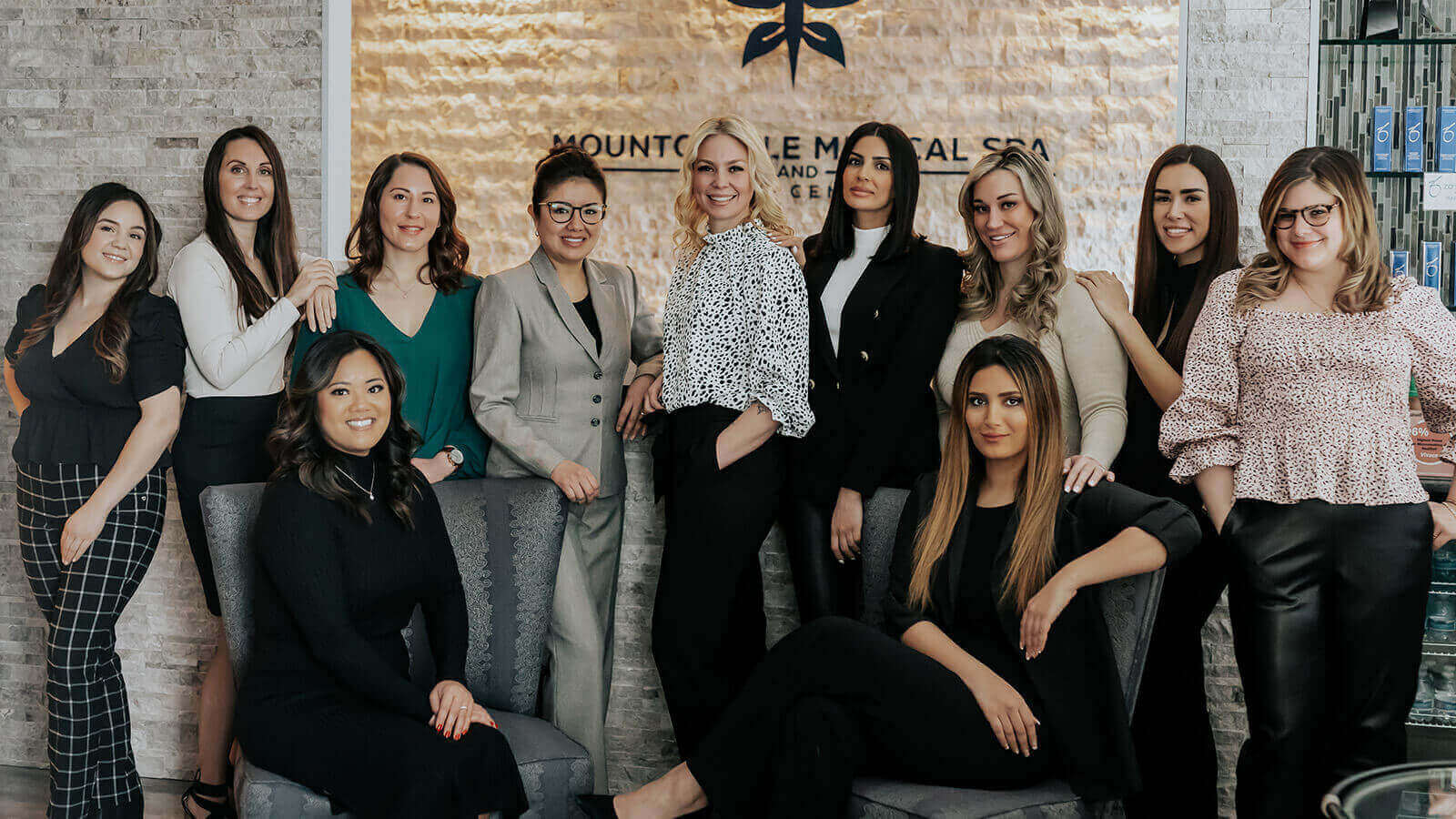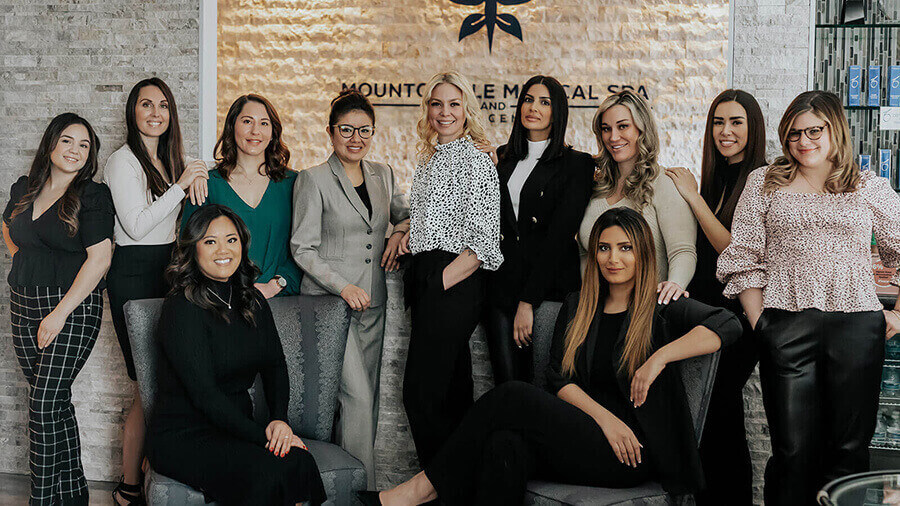 Northern Virginia's


Premiere


Medical Spa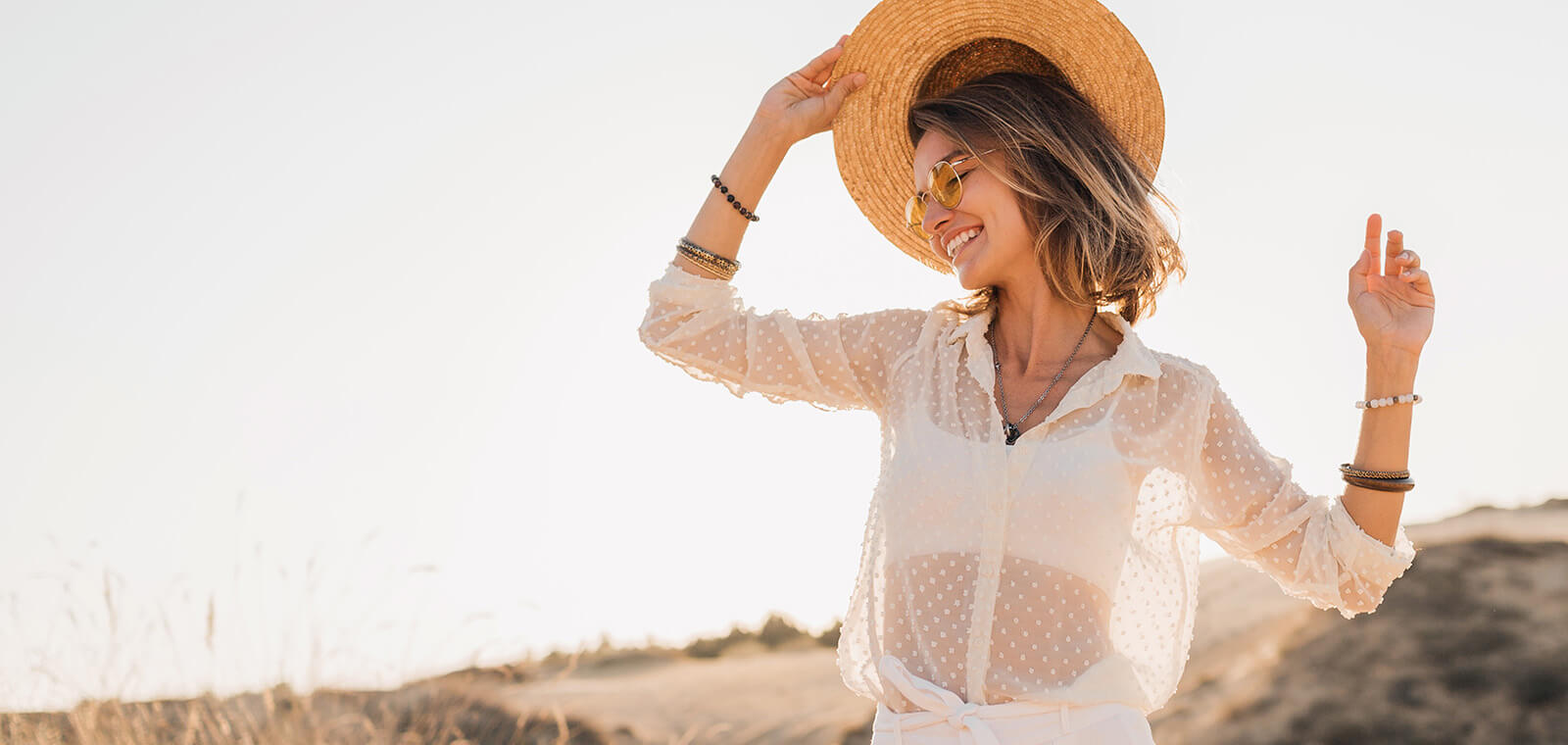 At Mountcastle Medical Spa, we believe in providing the highest quality of ethical care through effective treatments tailored uniquely for you, aiming to enhance and restore your natural beauty. Aesthetic medicine is constantly evolving, and we prioritize continued education and staff training to provide the safest and latest treatments to our valued patients. We are proud to have board-certified plastic surgeon Dr. Mountcastle M.D., as our mentor and medical director. Our chief injector and physician assistant, Meredith West PA-C, brings 15 years of experience in plastic and reconstructive surgery and injectable treatments. As Audrey Hepburn aptly said: "Beauty is being the best possible version of yourself, inside and out," and it is our privilege to support you in your journey to becoming the best version of yourself!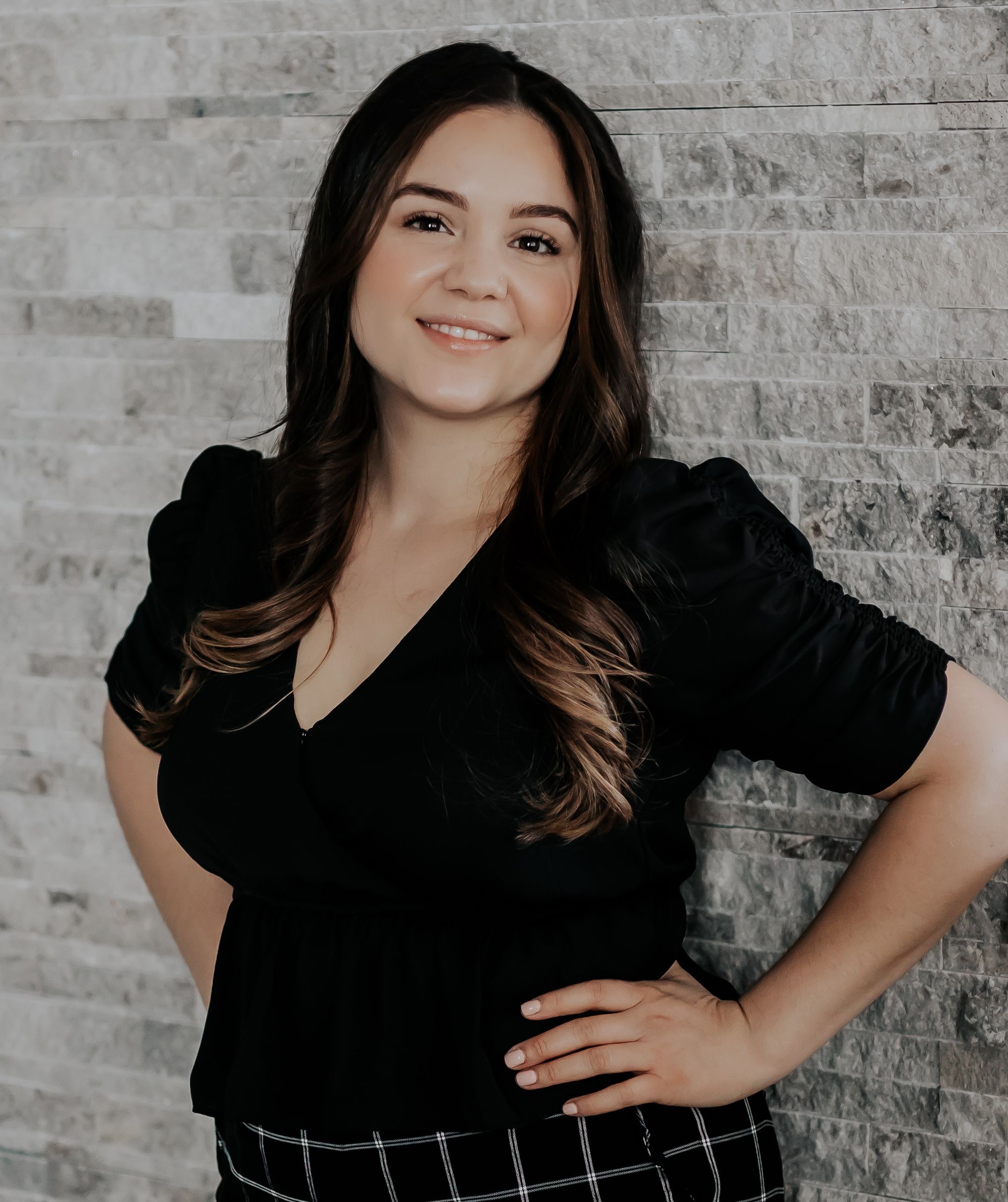 ---
Meet Neyda Rivera
Chief Aesthetic Nurse & Lead Aesthetic Injector
Neyda Rivera is one of the top injectors in the entire country. Neyda is an expert in Botox,xeomin, Daxxify, Dysport injections and Filler injections and has taken the practice to new heights by her inherent passion, broad knowledge base, and caring disposition. Her favorite Fillers include the entire restylane line of fillers, PRF ez Gel, sculptra, juvederm, and RHA. She is skilled at under eye treatment, temples, and the most complex areas of Facial Anatomy. She also is an expert at phlebotomy which is a skill that comes in handy for  PRF injections.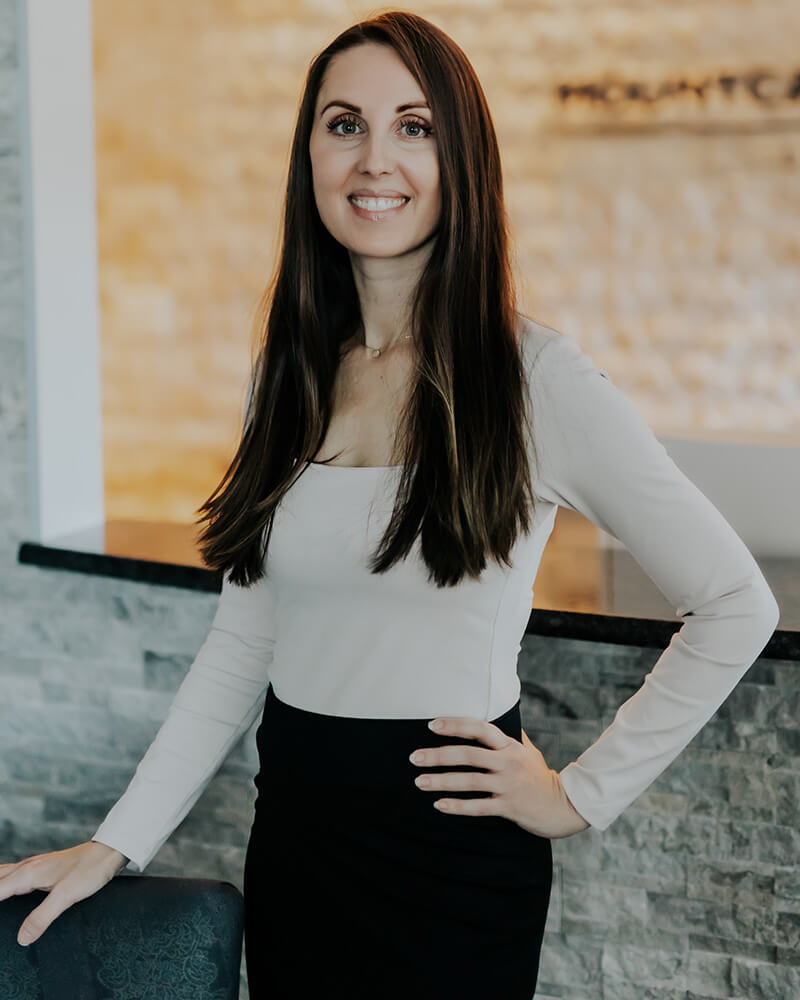 ---
Meet Meredith West, PA-C
Chief Physician Assistant
Meredith West has worked with Dr. Mountcastle since 2009, and she specializes in Fillers, Sculptra, Biostimulatory injectables, PRF, PRP, and plastic surgery. She enjoys seeing patient successes and natural results. She has nearly 15 years of experience and an unparalleled eye. Full Facial injectable analysis and contour restitution including all advanced procedures are part of her daily patient care.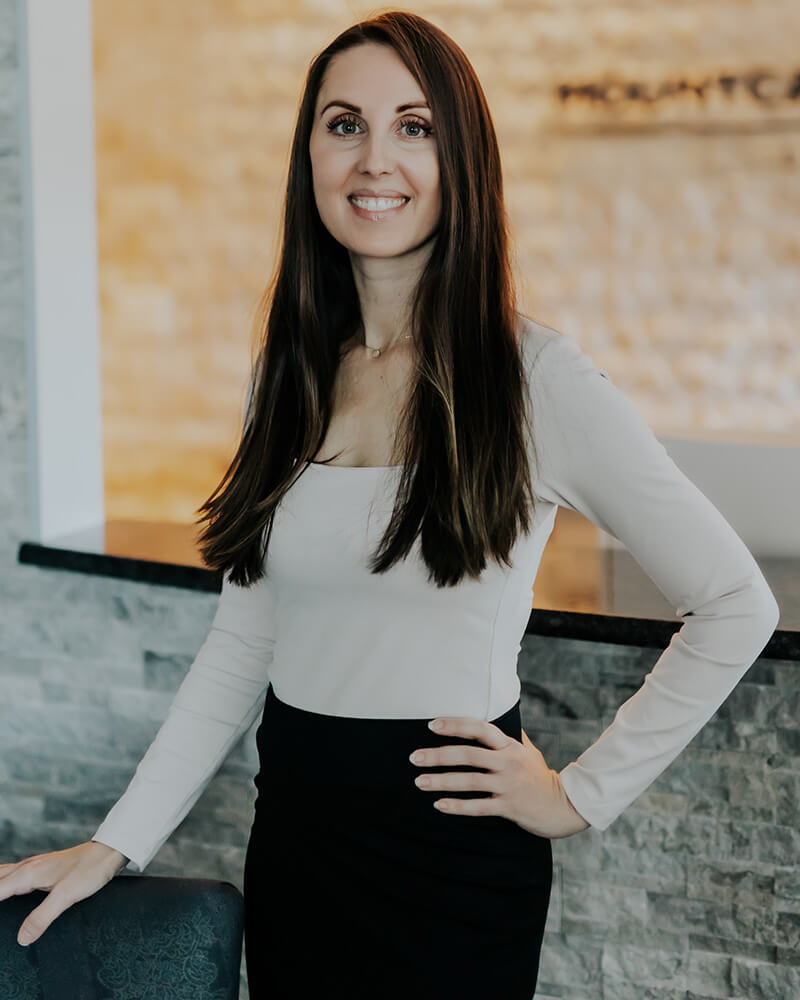 ---