---
!!RED ALERT!!
Dysport Day with Christy!
Call now or book online to snag an appointment with Christy!
These special TOX days ALWAYS go quickly, so don't wait!!
January 20th!
Learn more about Dysport here.

---

---
New Year. New You.
Put Yourself First
Is 2023 is the year that you're planning on self-love and putting yourself FIRST, but you don't know where to start?
We offer  comprehensive consultations with both an injector AND esthetician!
Limited spots available so make that appointment now!
Must call 571-266-1776 for this appointment type.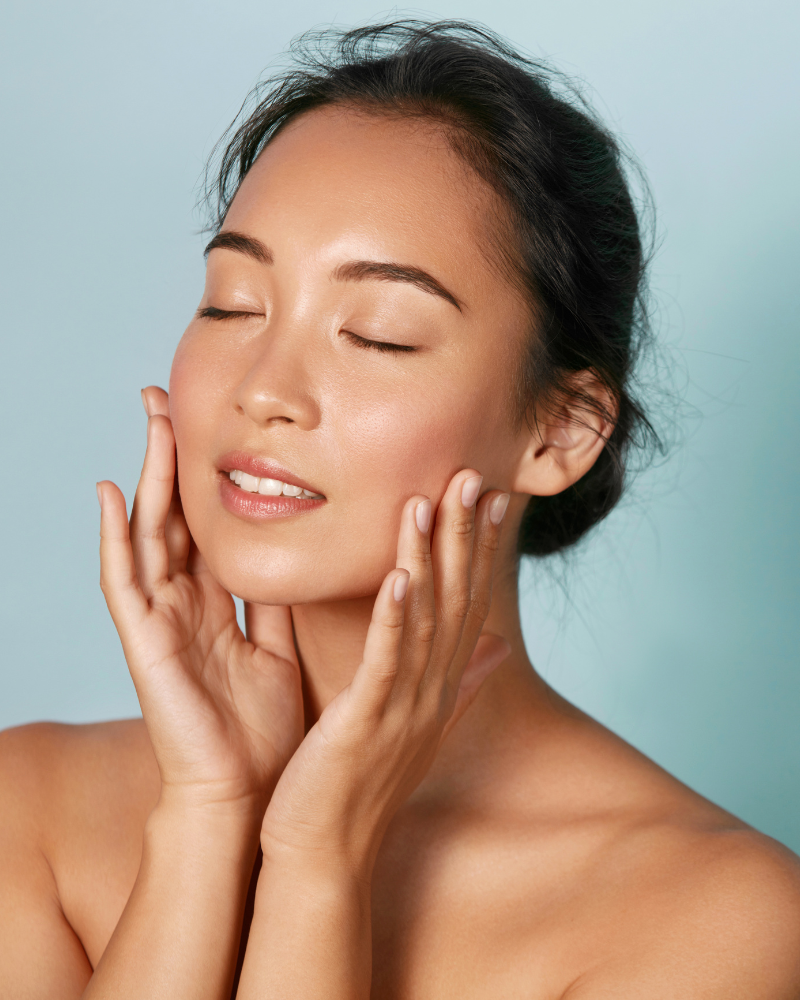 ---
What the Heck is Tech Neck?
PRF Treatments
Have you noticed lines going across your neck? These lines are called necklace lines or tech lines and it's usually caused by extended periods of looking down (hi phones!).
If your under eye area has:
Dark Circles | Hollowness | Thin, Crepey Skin
If you can check off either necklace lines or any of the above for the under eye area, then PRF Is the perfect treatment for you!
$675/ PRF treatment (reg. $750)
with Neyda or Christy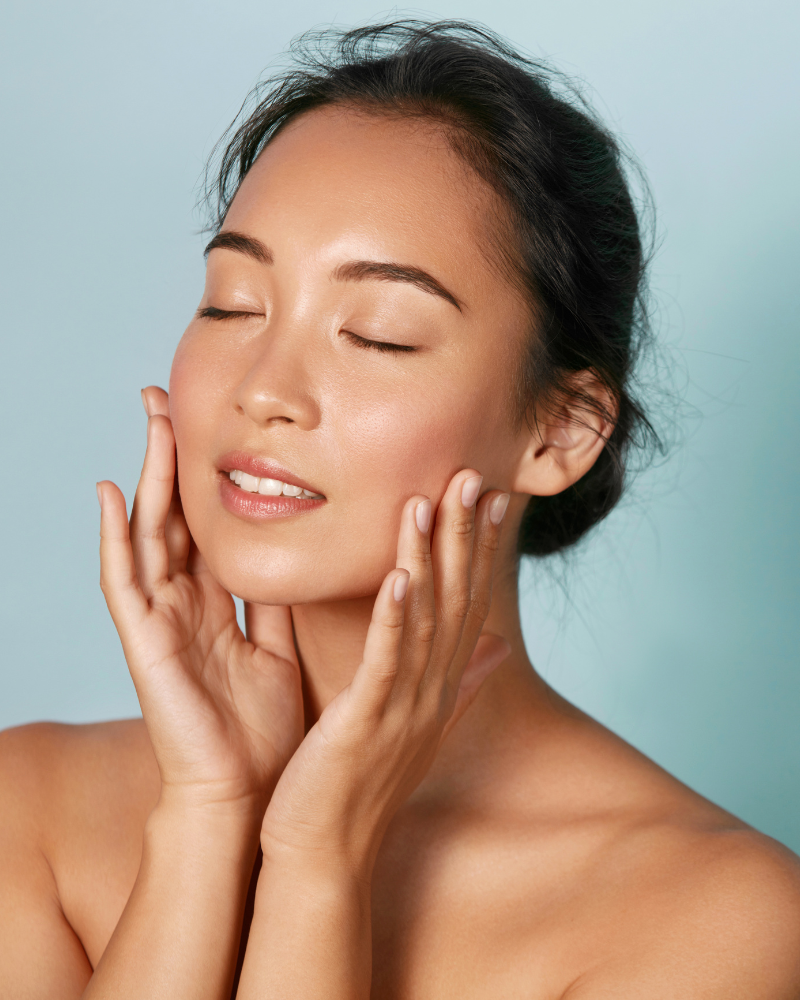 ---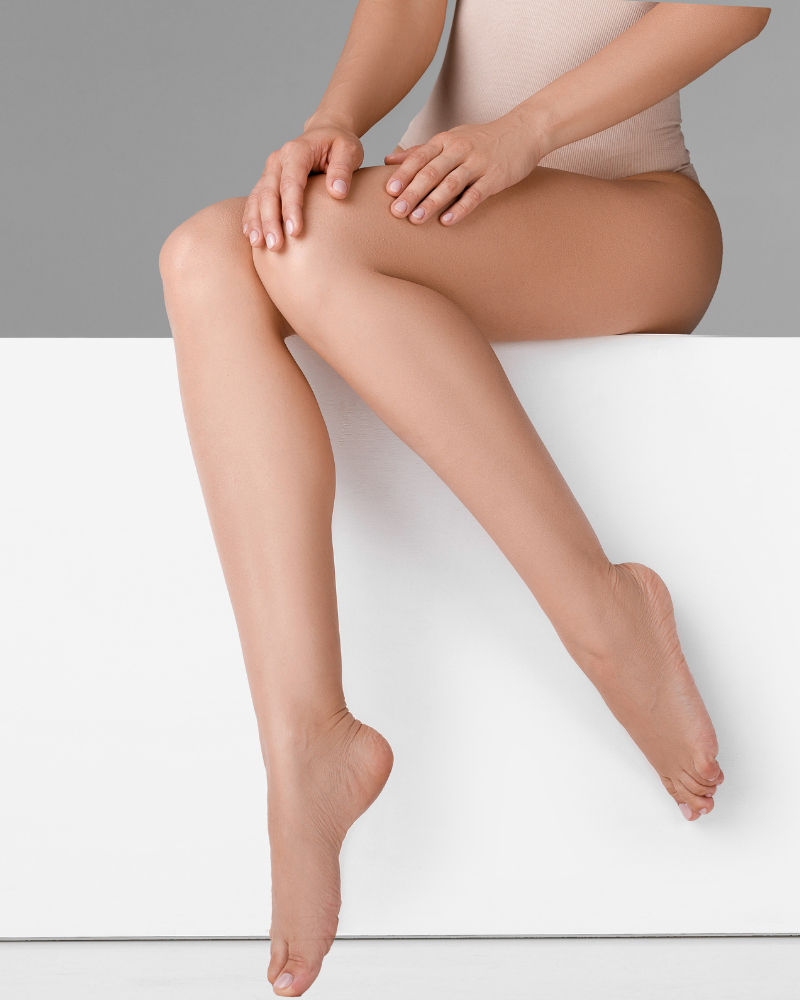 ---
Spider Veins?
Sclerotherapy is your answer
Now is the time of the year to rid yourself of those pesky spider veins!
Asclera, a FDA approved medication, is injected into the spider veins. The Asclera causes the spider veins to collapse and be reabsorbed by the body. A series of 3-5 treatments are recommended, 4-6 weeks apart.
$350/treatment
Learn more about Sclerotherapy here.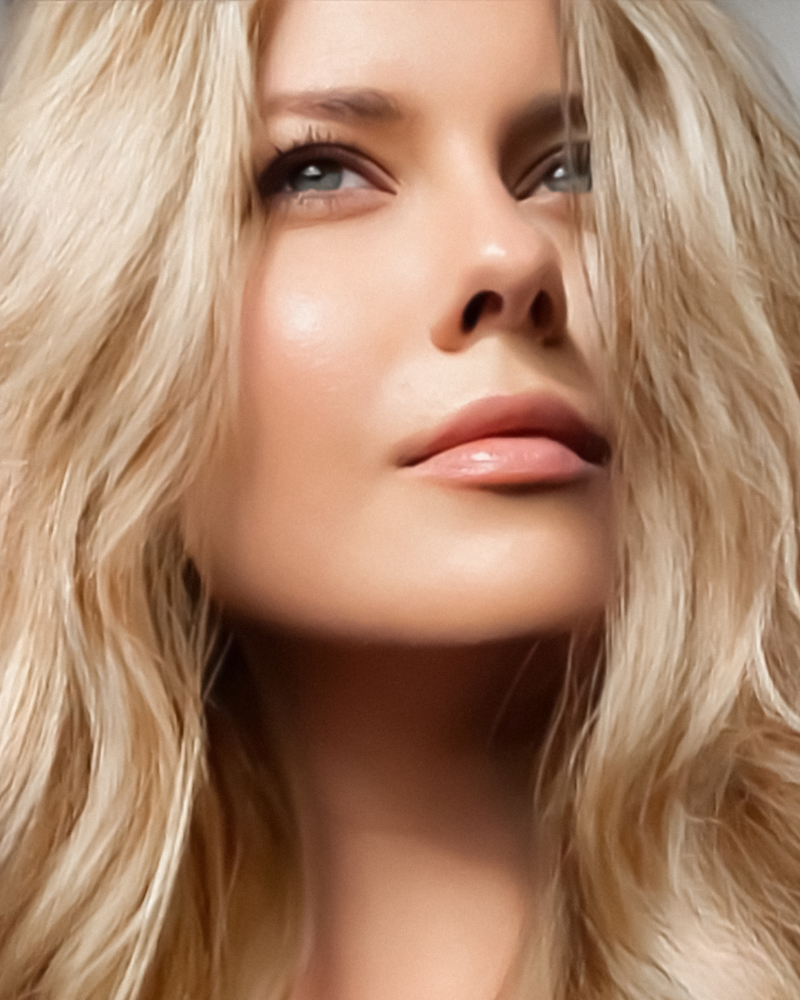 ---
Completely Our Fault!
Best pricing on BBL you'll see!
Our BBL machine was down for a bit last month, not allowing some of you to take advantage of our December special!
So…we're extending it for one more month!
BBL can treat:
Sun, age spots, and hyperpigmentation
Redness
Rosacea
Broken Capillaries
Special pricing only valid for this month and then they'll GO UP!
Learn more about BBL here.
Full Face or Chest $450
Hands $350
Spot treatment (1 spot only) $150
Face, Neck, & Chest $900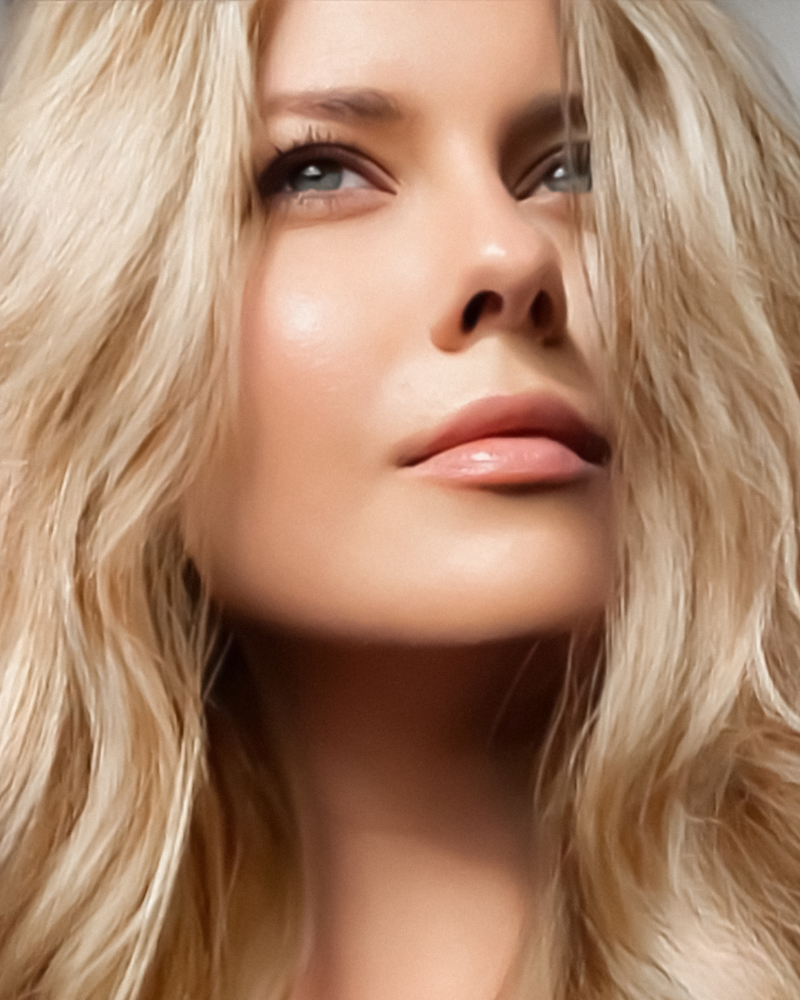 ---