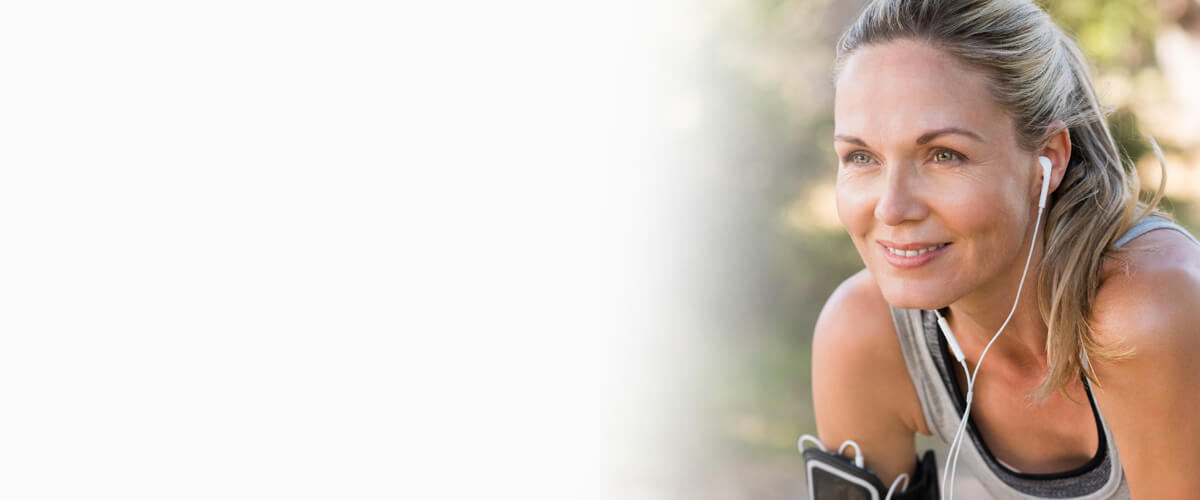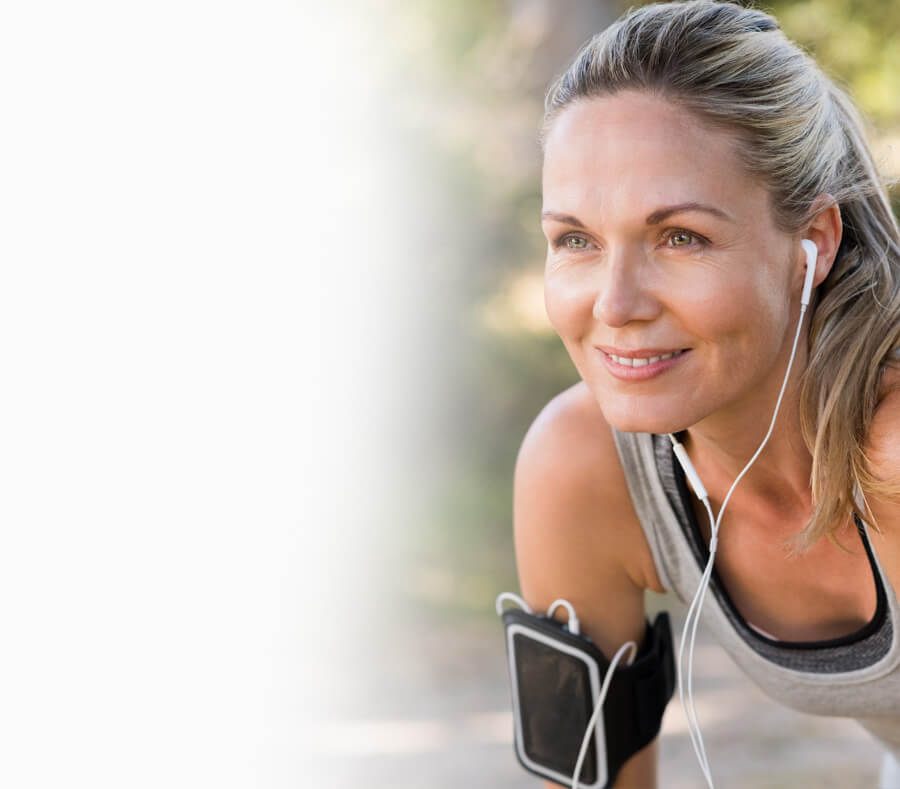 Restylane®
in Northern Virginia
Restylane®

Hyaluronic Acid Derma Filler
AVERAGE COST: $750/syringe
Restylane® is a derma filler comprised of hyaluronic acid that is injected into the skin to restore lost volume, improving facial folds and wrinkles.
---
Restylane is a hyaluronic acid derma filler that enriches the skin by restoring lost volume to plump facial folds and wrinkles.
This highly localized treatment does not spread to other areas when injected, which makes it effective for specific lines on the face. Hyaluronic acid is a natural chemical structure found in the body, which makes Restylane a safe and effective FDA approved injectable. With results lasting up to a year, the non-invasive injection by Northern Virginia board-certified plastic surgeon, Dr. Mountcastle, can offer a rejuvenating "facelift" with no downtime.
Schedule a Consultation
Restylane® Results
---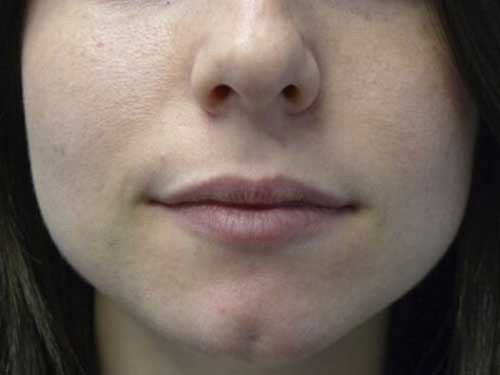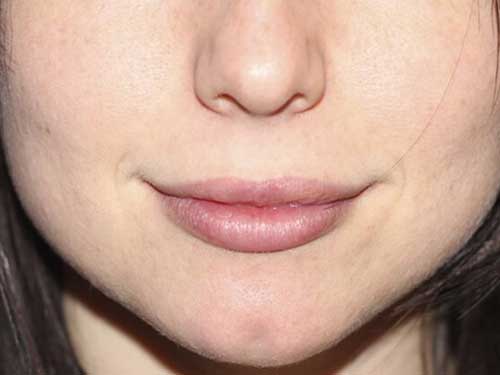 View Before & After Photos
ADMINISTERING RESTYLANE
---
During your appointment, the areas of the injection sites will be marked and thoroughly cleaned prior to the treatment. With the comfort of local anesthesia, the Restylane filler will be injected into the skin using a fine needle where added volume is desired. After each injection, light pressure and a cooling ointment are applied. Other than feeling a tingling sensation and some visible redness in the areas of the injections, there are usually no other side effects. Most patients are able to return to work with no downtime after their 15-30 minute Restylane procedure.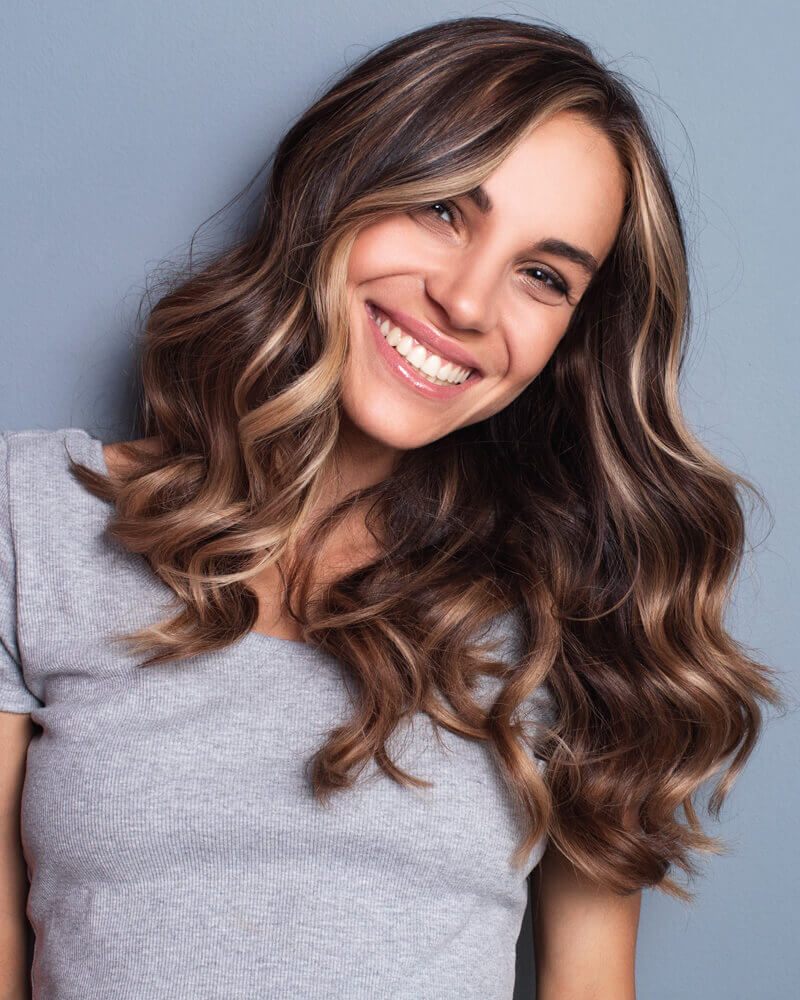 ---
WHAT TO EXPECT?
The results following a Restylane injection will be seen immediately and can last up to a full year. Patients are generally thrilled with the fast-acting, visible results that the injections provide.
ALTERNATIVE FILLERS
While Restylane offers great benefits for patients seeking skin rejuvenation, there are other injectable fillers that may be considered as well. Some of these are comprised of materials such as collagen, polylactic acid, and calcium hydroxyapatite. During your consultation, we will discuss the various fillers that are available today and work with you to understand your aesthetic goals so that the best filler choice can be made.
RESTYLANE FAMILY:

REFYNE AND DEFYNE
Two all-new fillers from the Galderma family are here! Adding two more fillers to the extensive list of fillers we already offer may add some confusion to choosing which best filler is right for you. If you are familiar with the Allergan family of fillers you know that includes Juvederm Ultra and Ultra Plus, Juvederm Voluma, Juvederm Vollure, and Juvederm Volbella. Now with the Galderma family, we have Restylane, Restylane Sylk, Restylane Lyft, Restylane Refyne, and Restylane Defyne.
Restylane Refyne and Defyne serve very different purposes. They differ from all the other fillers in a sense that they are supposed to soften moderate laugh lines while still making your face look natural while talking and smiling. Some of the more hydrophilic fillers tend to look puffy primarily on patients who have thinner faces, so with these new fillers coming on the market, it widens the possibilities.
Restylane Refyne is used mainly for very superficial fine lines around the mouth. It creates a smooth softening of those pesky wrinkles, especially in motion. Restylane Refyne utilizes XpresHAn TechnologyTM which helps to create the expressions in movement naturally and subtly.
Restylane Defyne is used for deep nasolabial folds and marionette lines. Restylane Defyne also uses XpresHAn TechnologyTM which again creates volume and allows your expressions to look more natural than with some of the other thicker fillers.
Restylane Family of Dermal Fillers Guide
Restylane L – Mostly used for lips and tear troughs
Restylane Sylk – Used for subtle lip enhancement and upper lip lines
Restylane Lyft – Used in the cheeks and malar region for cheek enhancement and to lift the midface off the jowls and nasolabial folds.
Restylane Defyne – Deep nasolabial folds or smile lines and marionette lines
Restylane Refyne– very superficial etched in wrinkles around the mouth.
Restylane is one of the more popular derma fillers used to add volume to the lips. Patients must be 21 years of age to receive this injection. Lip enhancement results using Restylane typically last up to 6 months.

A Restylane injection replaces lost volume on the face and can be used to correct moderate to severe facial wrinkles most commonly found from the nose to the mouth. These are known as nasolabial folds and laugh lines. The injection is also commonly used around the corners of the mouth that extend downward.

Most results will last a full year, however some patients may choose to return between 5-9 months for a follow-up injection, which is safe to have another injection at that time. Our office can set you up on a treatment regime so that the results remain optimal throughout the weeks and months following each session.

Both Refyne and Defyne have lidocaine added for comfort. We can apply a topical numbing cream to help the injection be more comfortable or if the patient chooses we can inject without topical numbing as the product does have lidocaine added. We also find that by holding ice before and after the injection it does help with any discomfort.

As with any filler, it does depend on the patient. Normally Refyne and Defyne should last 6-9 months, but some find it holds for longer. People who exercise regularly and have faster metabolisms tend to break these products down quicker.

As with any injectable, the most significant risk you take is bruising and swelling. Anytime a needle is used to puncture the skin there is that possibility. If a bruise does occur, it can last 7-10 days. Swelling usually subsides within 24-48 hours.

The best thing to do is come in for a consultation where we can address your problem areas and layout all the options you have. Below we have created a helpful guide that may help you in making your decision as to which filler is right for you.

The average cost for a syringe of Restylane is approximately $650, although this price may vary. The overall cost will be determined based upon how large an area is being treated, and the extent of wrinkles and lines being addressed.