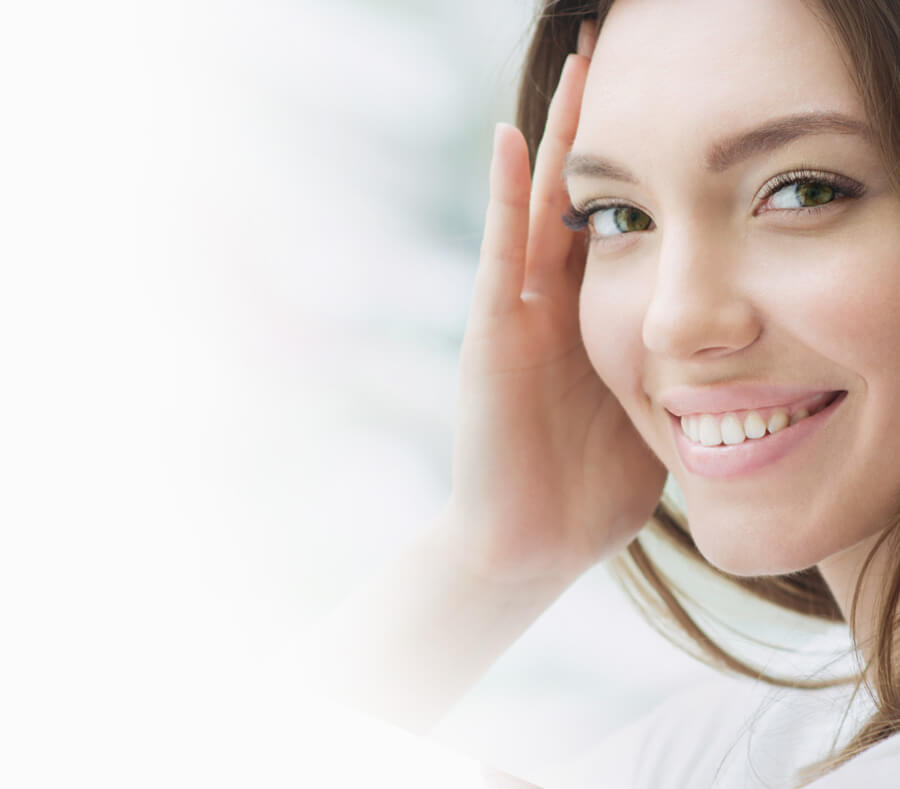 Chemical Peel
In Northern Virginia
Chemical Peel

Skin Rejuvenation
Average Cost: $125 – $350
By applying a chemical peel solution to the top layer of the skin, the treatment will soften, reduce, and improve the skin of any irregularities.
Schedule a Consultation
Northern Virginia plastic surgeon, Dr. Timothy Mountcastle, provides chemical peels as a nonsurgical, less invasive way to improve the appearance of skin.
Derma peeling or skin resurfacing, is a treatment that applies a chemical solution to the top layer of the skin to strip away damaged or dead skin cells. Once the treated layer is shed, the rejuvenated skin is left behind. Chemical peels can be used on the face or neck to reduce wrinkles, blemish scarring, uneven skin tone, sun spots, freckles, hyperpigmentation and rough or scaly patches. We offer an array of peels by SkinMedica and The Perfect Derma Peel that range from a light, no downtime peel to more corrective and deep peels, so that the treatments are customized to the patient's needs. A single chemical peel can be done as a maintenance treatment, but is best done in a series of three or more for corrective results.
We offer these treatments at any of our Mountcastle Medspa and Laser Center.
Chemical Peel Results
---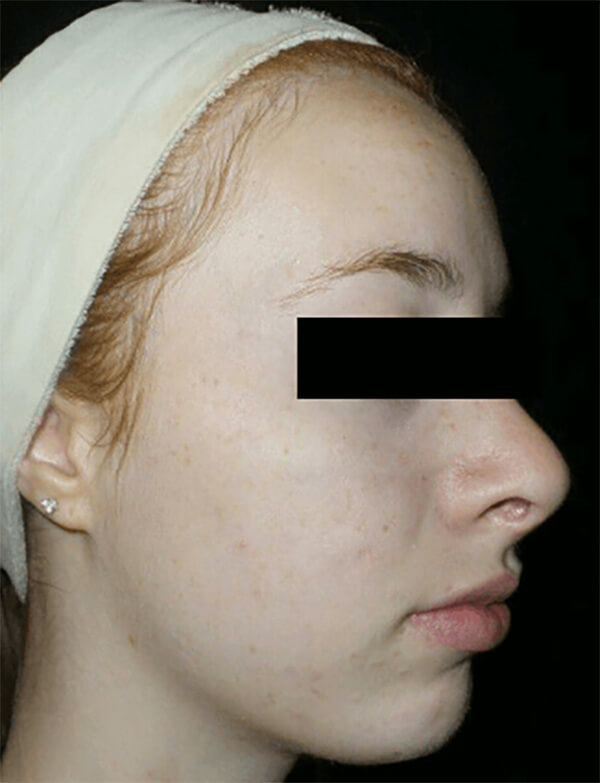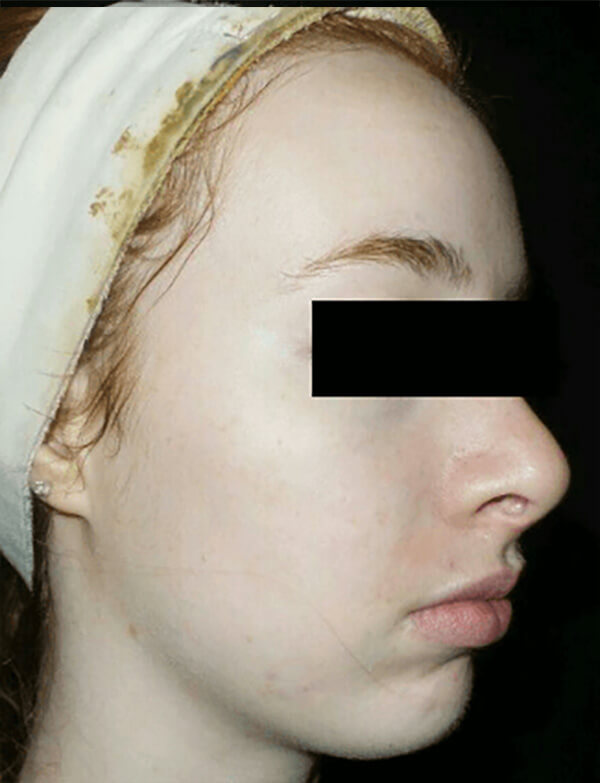 View Before & After Photos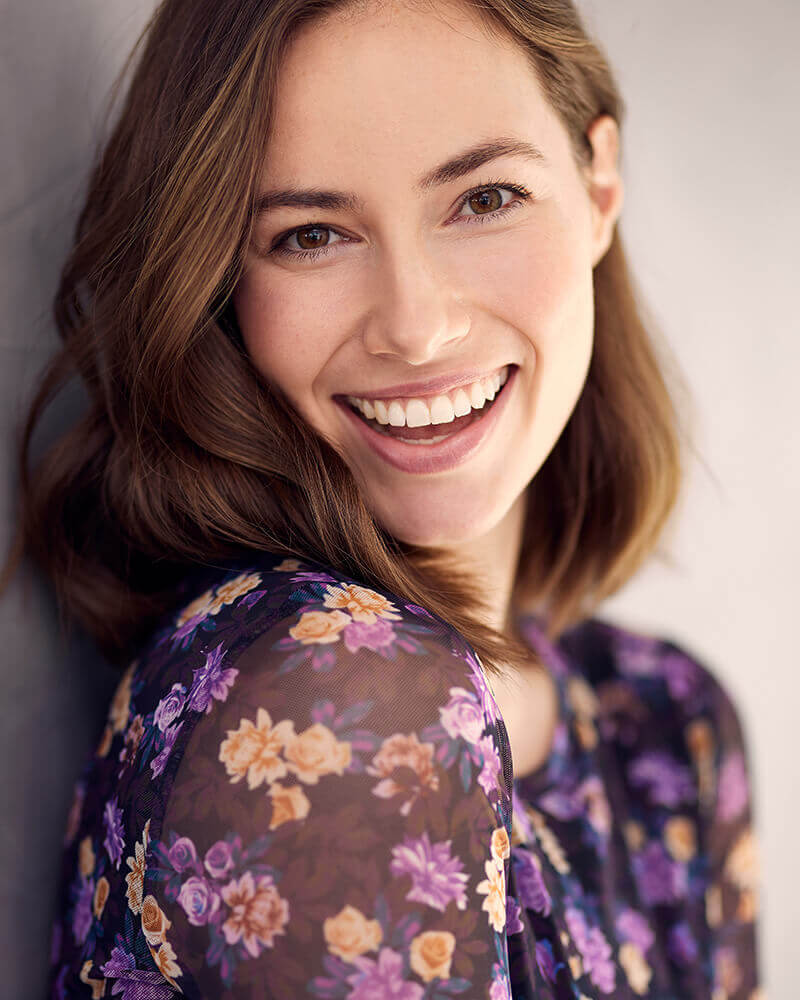 ---
Types of Chemical Peel
MEDIUM DEPTH PEELS
Our corrective peels include SkinMedica's Vitalize and Rejuvenize peels. These two consist of a blend of several naturally derived acids that are safe for all skin types, with Rejuvenize being a stronger percentage of the two. Recovery can take around 5-7 days.
DEEP PEEL
A deep peel is the most corrective, and has a recovery of one to two weeks, on average. We offer The Perfect Derma Peel has a much stronger effect and can combat more persistent problems such as melasma, mild acne scarring, and fine to moderate lines and wrinkles. Although deeper peels show the most dramatic improvement, a series of 3-6 peels is still recommended if correction is desired over routine maintenance.
DURING/AFTER PROCEDURE
---
The process for applying a chemical peel is generally the same for each type, but will vary slightly depending on the level of solution being applied. Anesthesia is not used during this procedure. First, the face is thoroughly cleaned, and a prepping solution is applied. The peeling solution is then applied to the skin using rough gauze, and several passes may be performed. Patients can experience mild to moderate stinging or a feeling of heat within the skin at this time. The peels are self-neutralizing, and the patient should wait at least 4-6 hours to cleanse their skin. Patients will need to wear sunscreen and limit sun exposure as much as possible.
A chemical peel does not hurt. However, it may cause some discomfort. Most patients will feel tingling and a slight burning sensation, which will subside shortly after the procedure has been completed.

It is very common to combine a chemical peel with another procedure. Microdermabrasion is one such procedure that provide effective results when combined with a peel. This will be considered a combination program that can be repeated every six weeks.

There are many alternatives to consider. Individuals looking to reduce fine lines, blotchiness, and other mild skin conditions may benefit from a chemical peel, which removes dead skin cells and accelerates the generation of new skin. If deep wrinkles are the issue, patients may also want to consider having a treatment such as injectable fillers, BOTOX, or Dysport.