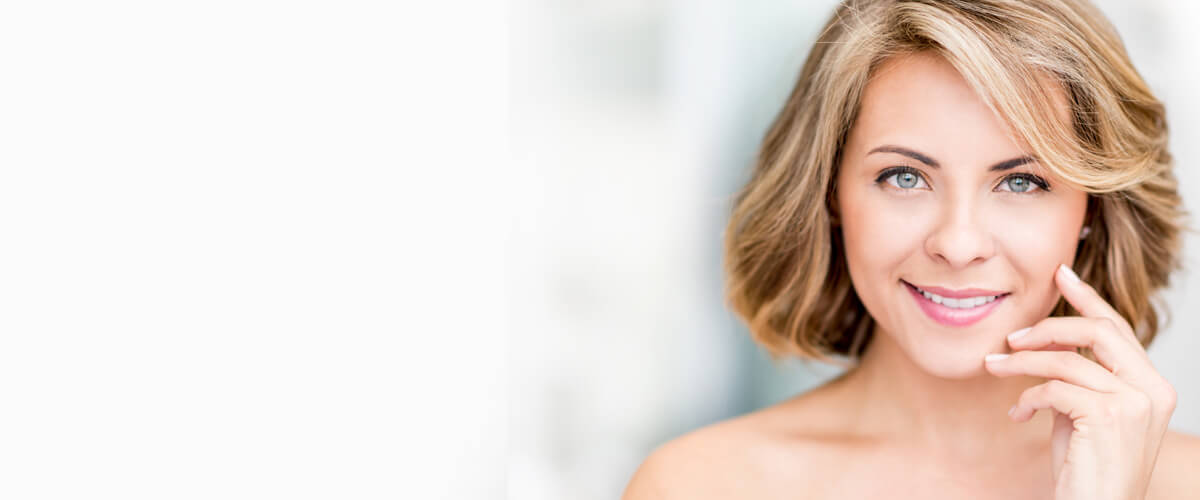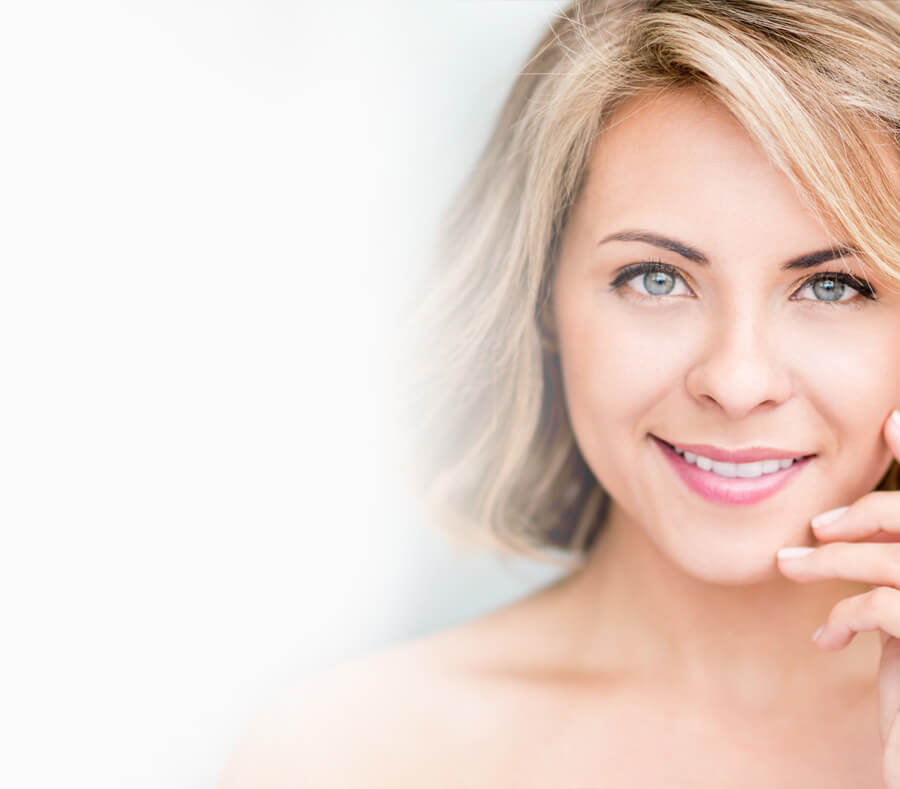 Fraxel®
In Northern Virginia
Fraxel® Laser

Reverse Visible Signs of Aging
AVERAGE COST: $999 – $2,500
Fraxel® is a non-invasive, non-surgical, extremely safe laser skincare treatment that yields real, natural-looking results without recovery downtime
Schedule a Consultation
Fraxel® Results
---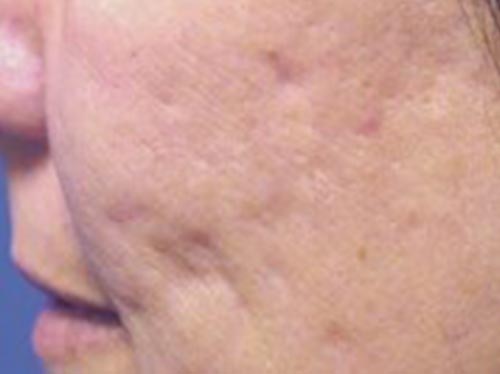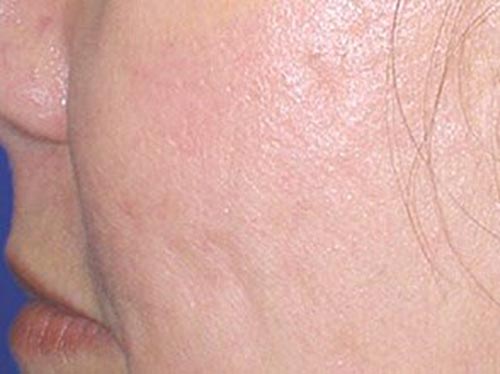 View Before & After Photos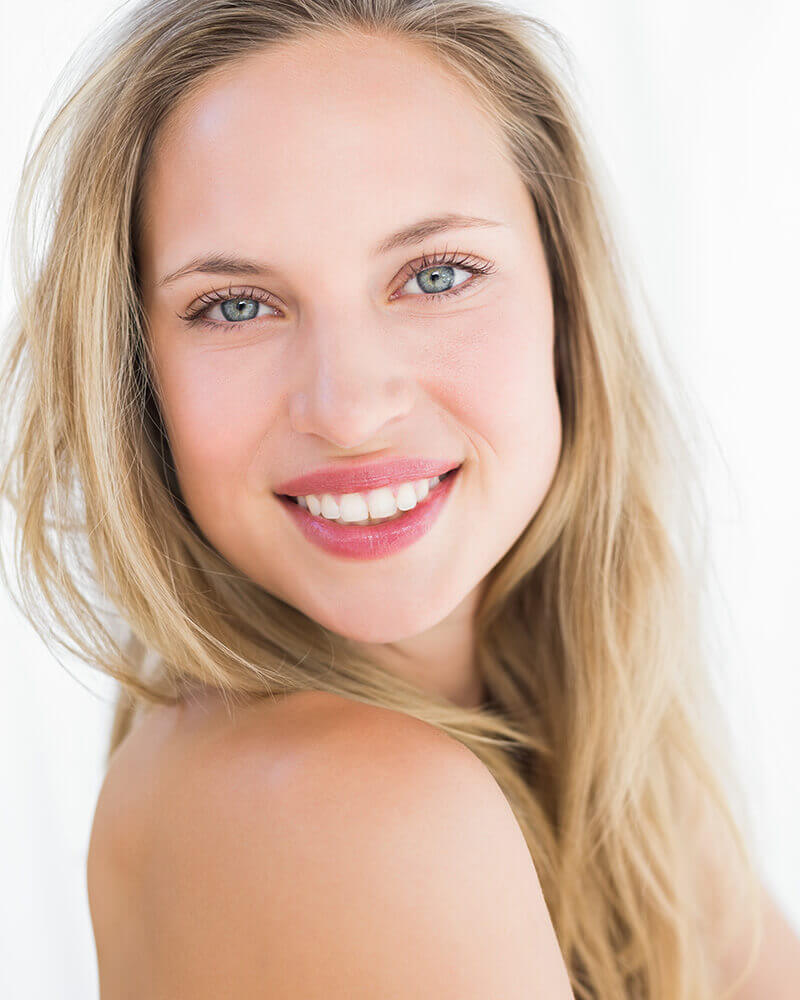 ---
WHAT IS THE FRAXEL® LASER?
Do you ever wish that you could perfect those imperfections that keep your face from looking at it's most beautiful?
Whether your facial skin is affected by dark spots, acne scars, fine lines, or wrinkles, our team at Mountcastle Plastic Surgery & Vein Institute can revitalize both its surface and deeper layers and kick start its natural rejuvenation process. We proudly offer a full range of high-quality laser skin treatment services to patients living in Leesburg, Reston, Ashburn, and the greater Northern Virginia area. These facial rejuvenation procedures utilize state-of-the-art Fraxel® laser technology to address visible signs of aging, boost your skin's production of collagen, and smooth deep-set wrinkles. If you want to always put your best face forward and feel more confident in your own skin, laser skin treatments may be right for you!
Fraxel® is a non-invasive, non-surgical, extremely safe laser skincare treatment that yields real, natural-looking results without the need for extended downtime or weeks of recovery. No matter what your lifestyle, beauty regimen, or ethnicity, Fraxel® treatment will address your unique needs. There is a reason why nearly one million patients worldwide have chosen this method of laser treatment to make them look and feel younger. At Mountcastle Plastic Surgery & Vein Institute, Fraxel® technology allows us to immediately improve our patients' skin in a subtle yet beautiful way. The Fraxel® laser is remarkably precise, allowing our doctors to target specific areas of your skin while leaving surrounding tissue completely intact, which encourages quicker healing.
TARGET YOUR SKIN'S NEEDS
---
Thanks to recent advances in facial rejuvenation technology, Mountcastle Plastic Surgery & Vein Institute is able to offer a comprehensive selection of non-surgical cosmetic enhancement procedures that make a dramatic difference in the appearance and health of your skin. Fraxel® is just one of the innovative skin resurfacing systems that is designed to work beyond the skin's surface layers, targeting the epidermal layers and stimulating the production of collagen and youthful new skin cells. The treatment successfully addresses signs of aging, including heavy wrinkles, fine lines, dark spots, acne scars, and other imperfections that can add years to your face.
At our practice, we are committed to providing you with the safest, most advanced, and most effective treatments available. You will be amazed at how youthful and radiant your skin will appear after even a single laser skin treatment at our Leesburg, Ashburn, or Reston surgical facilities. If you are looking for a subtle treatment to enhance the beauty of your skin but desire dramatic results that look completely natural, then Fraxel® laser treatment may be the ideal solution for you.
BENEFITS OF FRAXEL® LASER TREATMENTS?
While Fraxel® treatment offers a number of aesthetic benefits, many of our patients also experience improved self-esteem and self-confidence after their procedures. Fraxel® can:
Elevate your confidence
Enhance your beauty
Take years off of your appearance
Treat actinic keratosis, a pre-cancerous skin condition commonly found in people who have a fair complexion
Diminish fine lines and wrinkles
Improve the appearance of scars
Even pigmentation and smooth away age spots
Heal sun damage
Improve skin tone and texture
Our talented team will perform an in-depth examination of your skin before recommending treatment. During this time, we will gladly answer any questions you have and explain your options to you in clear detail. If it is determined that Fraxel® is the treatment best suited to your needs, our skin care experts will work closely with you to ensure that your goals for treatment are met. As a patient of our acclaimed plastic surgery practice, we will provide you with the highest quality of care imaginable and do whatever we can to make sure that you leave our facility feeling completely satisfied with your treatment.
Prior to treatment, your skin will be cleansed and a topical anesthetic will be administered to the treatment area.
Fraxel® treatment lasts between 15 and 45 minutes, depending on the size of the area being treated. Treatment may need to be repeated up to five times over the course of a few months to produce optimal results. Our doctors most commonly utilize the Fraxel® DUAL 1550/1927 laser to target aesthetic flaws and stimulate the production of new skin cells. Following treatment, your skin may feel tender, as if you had a sunburn.
Patients are generally able to return to their daily activities very soon after treatment.