Microneedling
In Northern Virginia
SkinPen®

Collagen Induction Therapy
AVERAGE COST: $500 – $1,500
Microneedling is a skin rejuvenation treatment that uses small needles to puncture the skin, producing collagen and elastin to help repair it.
---
Microneedling is an advanced skin rejuvenation method known for its unique approach, which you may have also heard be referred to as SkinPen, Rejuvapen, microneedle roller, microneedling, collagen induction, derma roller, or derma pen.
Whatever you prefer to call it, the Ashburn, VA practice of Dr. Timothy Mountcastle proudly offers microneedling using the quick and minimally invasive SkinPen tool. This revolutionary skin rejuvenation treatment produces younger, fresher, newer-looking skin in patients who are looking to improve their appearance. Dr. Mountcastle and his certified aestheticians perform this procedure for patients seeking to improve skin tone and texture without having to undergo surgery. Microneedling softens the appearance of fine lines, blemishes, age spots, and scarring. During the procedure, a handheld device with tiny microneedles attached to the end are gently rolled along the skin to create small holes in the skin, which disrupts the skin. There is no tissue destruction as the holes heal and close quickly. Through the healing process, collagen and elastin are produced to repair these holes which improve the patient's appearance.
Schedule a Consultation
Microneedling Results
---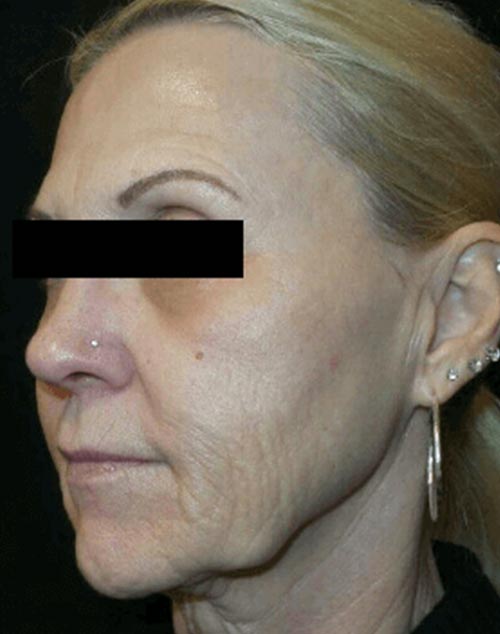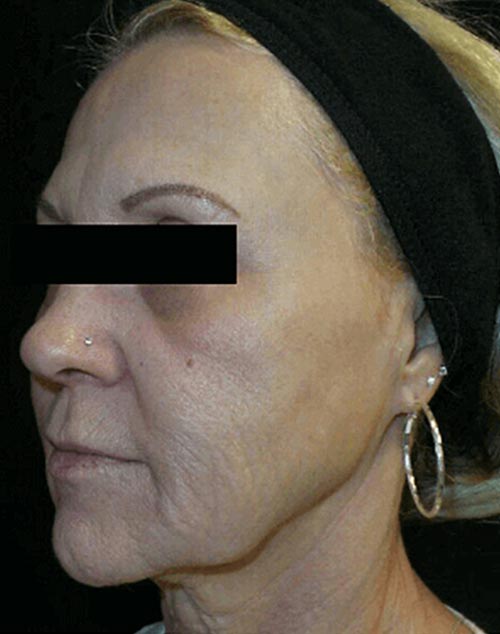 View Before & After Photos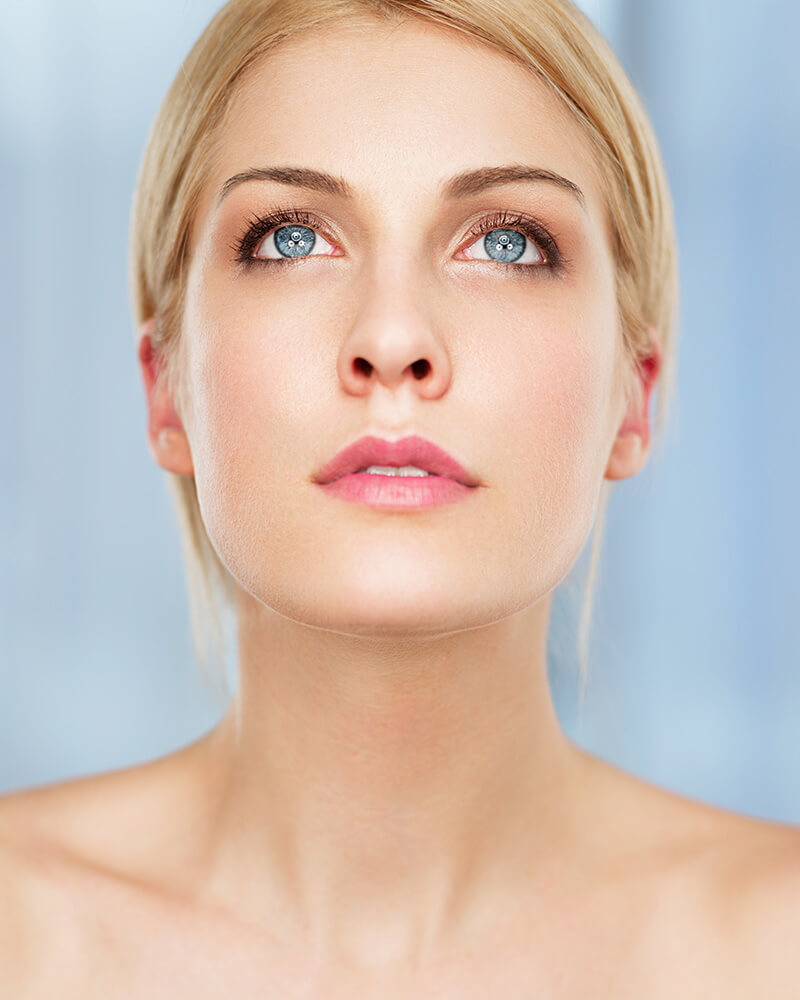 ---
MICRONEEDLING PROCEDURE
Prior to the procedure, the treated area is cleansed and a thin layer of a topical gel is applied to numb the skin. The doctor will apply a sterile cartridge-tip with 12 microneedles to a handheld device. The device will be pressed gently across the skin, gliding in one direction until the entire area has been treated. The feeling is comparable to sandpaper moving over the skin. The procedure will result in tiny holes, known as microchannels, on the skin which will close almost immediately, triggering a healing response. This results in renewed skin, including a thickened dermis, which will soften the appearance of lines, wrinkles and scars. The procedure takes around 15-30 minutes.
WHAT TO EXPECT?
---
Right after the procedure, patients can expect the skin to be red and swollen. Over the course of a few weeks, a patient can expect to see a marked improvement in skin's color, tone, and texture as the skin begins to glow. In addition, there should be a drastic reduction of lines and wrinkles. Microneedling is also effective in diminishing acne and traumatic scars as well as stretch marks. A patient's appearance can continue to improve up to 6 months following initial treatment. While some patients benefit from a single treatment, 2-3 treatments are advised to get the best possible results. The doctor will work closely with each patient to develop the right course of treatment based on his or her individual needs.
This is not to be confused with a derma roller, which is in the same family but not nearly as safe or as effective as microneedling done by a licensed and trained aesthetician. Performing any type of treatment that deals with chemicals, needles, and bodily fluids should be done by a trained professional. With at-home derma pens, there are hundreds of product choices where you have to worry about needle size, length, sturdiness, and propensity to rust. SkinPen is designed for many different uses, at varying levels that are all dependent on the client and their skin type. Our aestheticians are trained using the SkinPen to accommodate all different client cases, and take away the risk of unsanitary conditions or over-doing an at-home treatment.

A patient can expect the treated area to appear tight and red, feeling and looking similar to a sunburn immediately after microneedling. The redness can last anywhere from a day to up to a week. The intensity and duration of the redness are dependent upon the number of passes performed on the treatment area, as well as the particular area treated since microneedling can be performed on the face, neck, arms, and décolleté. In some cases, there is minor pinpoint bleeding. Since microneedling allows improved absorption of creams, gels, and serums, the doctor will determine the best products for the patient post-procedure. These can include bleaching or lightening serums, vitamin C, or hyaluronic serums to accelerate results.

Microneedling is an effective, safe procedure that continues to be a popular skin rejuvenation treatment among our dermatology patients. If you are seeking a nonsurgical, advanced way to brighten your skin and create a glowing appearance, we invite you call our office for a skin analysis today. We will provide a custom treatment plan that meets your desired goals and aesthetic needs.