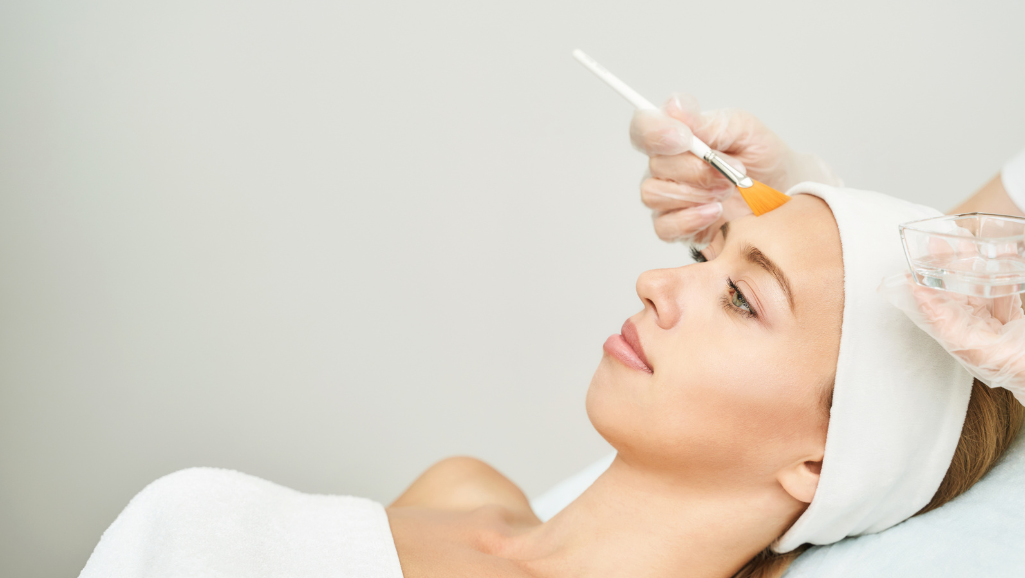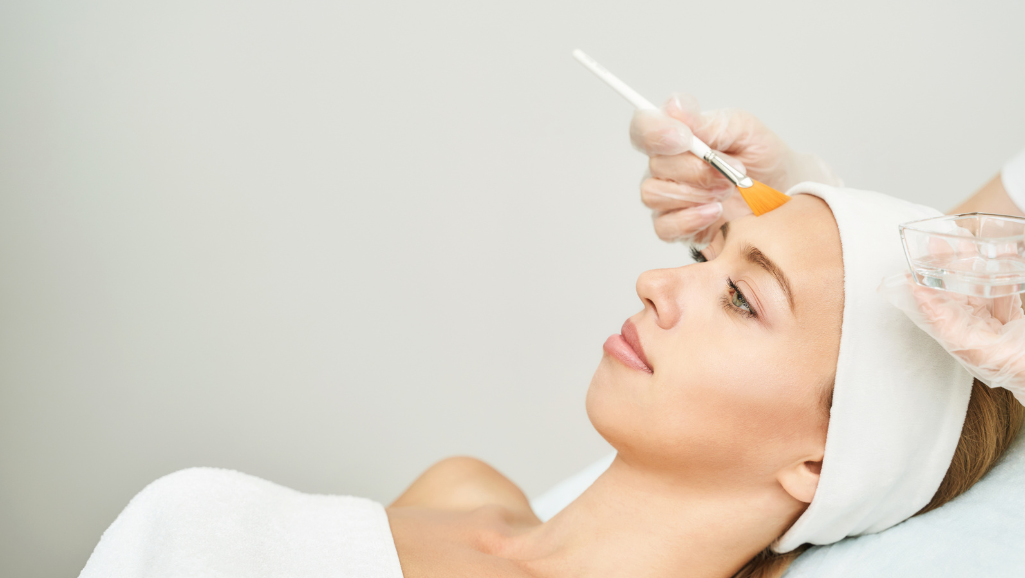 The Perfect Derma™ Peel
in Northern Virginia
What is The Perfect Derma™ Peel
Embark on a transformative journey with The Perfect Derma™ Peel, an exclusive treatment featuring the powerhouse antioxidant, Glutathione. This remarkable addition not only brightens and lightens the skin but also actively slows the aging process, aiding in the prevention of wrinkles. By blending trichloroacetic acid, salicylic acid, retinoic acid, and other potent ingredients, this peel effectively targets fine lines, wrinkles, acne scars, hyperpigmentation, and sun damage. Schedule a consultation with our licensed estheticians to determine if this treatment is right for you. The number of treatments may vary based on your individual goals. Rediscover confidence in your skin at Mountcastle Medical Spa.
Price: $375/ Treatment
Schedule a Consultation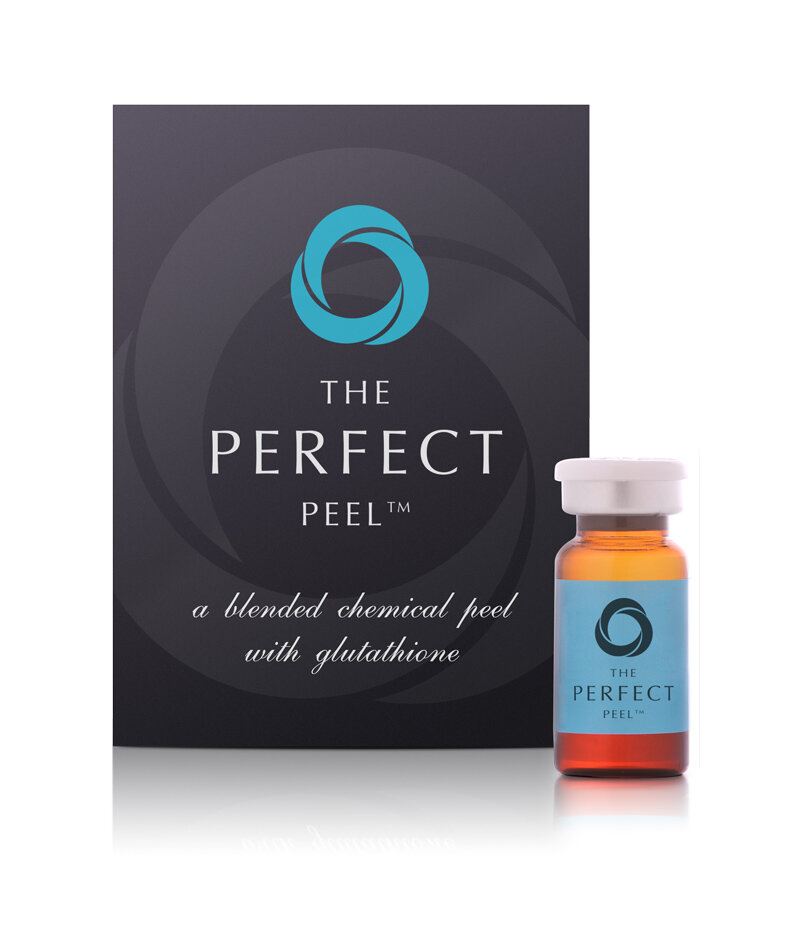 The Perfect Derma™ Peel FAQs
The Perfect Derma™ Peel is designed to cater to a range of skin types, including various skin tones. This peel's adaptability makes it suitable for Fitzpatrick skin types I to VI, demonstrating its inclusivity for a broad spectrum of pigmentation levels.

The Perfect Derma™ Peel addresses concerns such as fine lines, wrinkles, hyperpigmentation, and sun damage effectively. The personalized approach taken by our licensed estheticians ensures that the treatment is tailored to your specific skin type and concerns, maximizing results.

The Perfect Derma™ Peel may induce a mild tingling or warm sensation upon application, but does not cause a burning feeling. This tingling typically subsides within 30-60 seconds. Throughout the treatment, you may notice a tightening effect as the peel actively rejuvenates the skin. For added comfort, a fan or cool breeze may be utilized. Should you have specific concerns or sensitivities, we encourage you to consult with our professionals during the personalized session, ensuring a comfortable and effective experience.

The peeling process duration and severity vary individually. Typically, peeling starts within 2-3 days post-application, lasting 3-7 days. The extent depends on skin condition. Expect mild flaking to more noticeable peeling. Adhering to post-peel care instructions from our licensed estheticians ensures optimal results and minimizes any inconvenience. Individual consultations provide personalized insights into expected peeling, tailored to your skin's unique needs.

The Perfect Derma™ Peel may briefly alter your daily routine. Expect mild peeling starting around day 3, lasting 3-7 days. While you can continue regular activities, adjust skincare to accommodate peeling. Temporary avoidance of intense sun exposure and heavy exercise is recommended. Our licensed estheticians guide you through a post-peel regimen to maintain comfort and optimize results. Personalized consultations offer tailored advice for seamlessly integrating the peel into your routine, ensuring a smooth experience.

Yes, you can wear makeup the day after The Perfect Derma™ Peel. Our licensed estheticians offer guidance on suitable products and ensure your post-peel routine aligns with optimal healing.