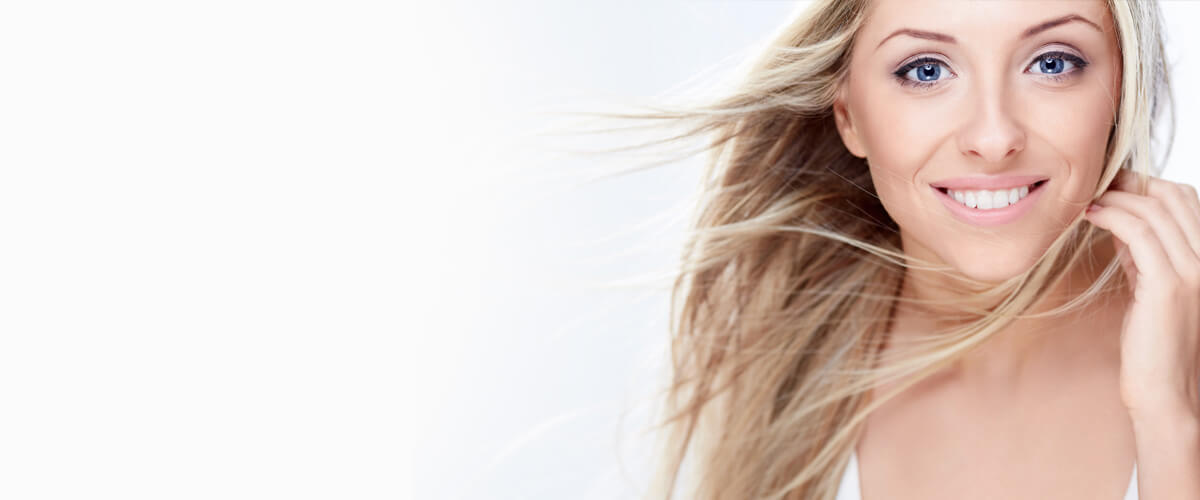 Vampire Facial
In Northern Virginia
Microneedling

Platelet Rich Fibrin
Microneedling PRF is adding PRF topically which penetrates into the pinpoint wound helping to nourish the skin, smooth out fine lines, and wrinkles.
Schedule a Consultation
VAMPIRE FACIAL(MICRONEEDLING WITH PRP) OVERVIEW
Microneedling or SkinPen is a familiar term in the aesthetic industry but what is it? Microneedling is the process of laying down several pinpoint wounds with needles on the face to create a collagen stimulation. The theory behind the technology has been around for many years but has recently become very popular among men and women trying to approve the tone and texture of their skin. When it comes to this procedure, we can adjust the depth of the puncture to the skin which determines how much collagen stimulation we can achieve from a single treatment. The latest addition to this minimally invasive skin rejuvenation technique is adding PRP topically which penetrates into the pinpoint wound helping to nourish the skin, smooth out fine lines, and wrinkles. PRP is rich in Growth Factors and Cytokines which provides the basis for tissue repair and collagen growth.
PRP, known as platelet-rich plasma is a relatively newer trend for its use in facial rejuvenation. It has been around for a while and was first used in open-heart surgery in 1987 and is now utilized in orthopedics, hair loss, dentistry, and cosmetics.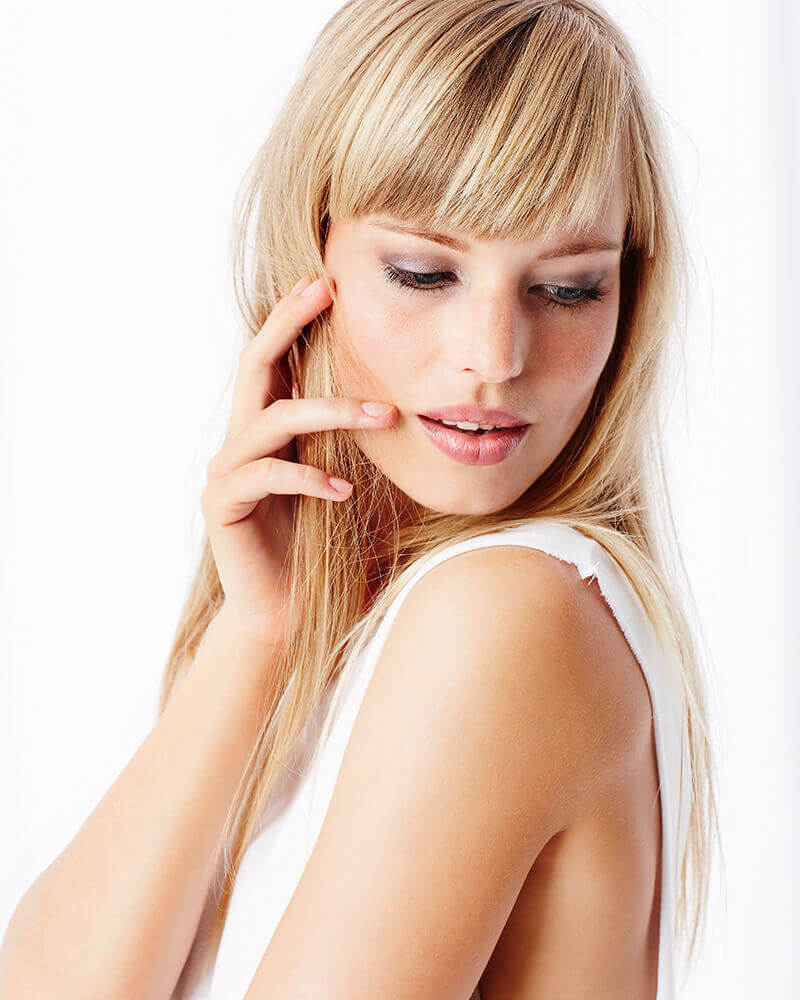 ---
HOW MICRONEEDLING WITH PRF WORKS?
The procedure from start to finish takes about an hour to an hour and a half. The first step is the blood draw process. Microneedling with PRF is performed by a licensed MA, RN, or PA-C. The blood is then spun down two times to separate out the platelet-rich fibrin from the red blood cells leaving a yellowish residue which is the platelet rich fibrin. While the blood is spinning in the centrifuge, your aesthetic specialist will begin the micro needling on the face. After each section of the face is done, while the wounds are still fresh and open the PRF is gently massaged on top of the skin. This helps to repair those wounds while nourishing and feeding the skin with the growth factors and cytokines in your own blood in a concentrated form. Nothing unnatural or synthetic is used on the skin which is what makes this procedure so unique and so desirable.
We do require our patients to have a consult before booking this procedure. We do find that this procedure is safe for all skin types. We do ask that you have not had any direct sun exposure for a week before the procedure. Since this procedure does require you to have your blood drawn, we encourage you to eat and drink before this appointment to avoid becoming lightheaded. If you have a needle phobia, this procedure may not be right for you.

We have all our patients use a topical numbing cream 1 hour before the procedure. This is usually done at home by the patient to avoid extra-long wait times in the office. With the numbing the procedure is tolerable, and the depth of the Skinpen can be adjusted for comfort depending on your pain tolerance.

While the downtime can vary from person to person depending on skin sensitivity, we often find that on average your face is back to normal is 5-7 days. While the downtime does not require you to be hidden for a week, you may find you are swollen and red for a few days.

With anything in this aesthetic industry, these things are usually not a one and done type procedure. We recommend a series of 3-5 spaced about a month apart for optimal results.

While results can vary from person to person especially depending on the condition of the skin to start with, we usually expect the skin to look much brighter, the tone is more even, and skin is tighter. It does help to soften out fine lines and wrinkles as well as lessen the appearance of acne scars.

A customized package and more detailed cost estimate can be given for Microneedling with PRF.

Please Email us or call us for further information on this procedure. Financing is also available.