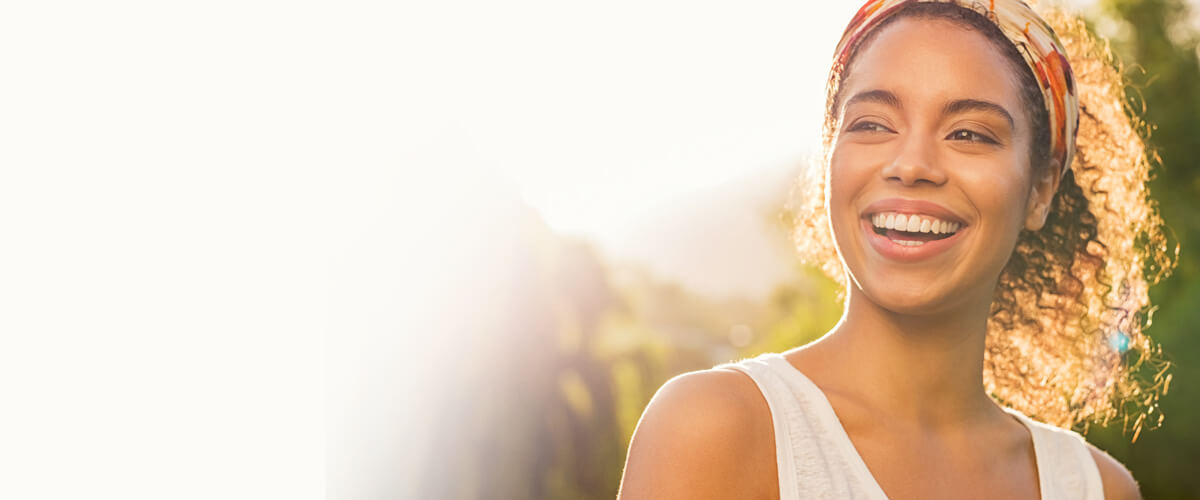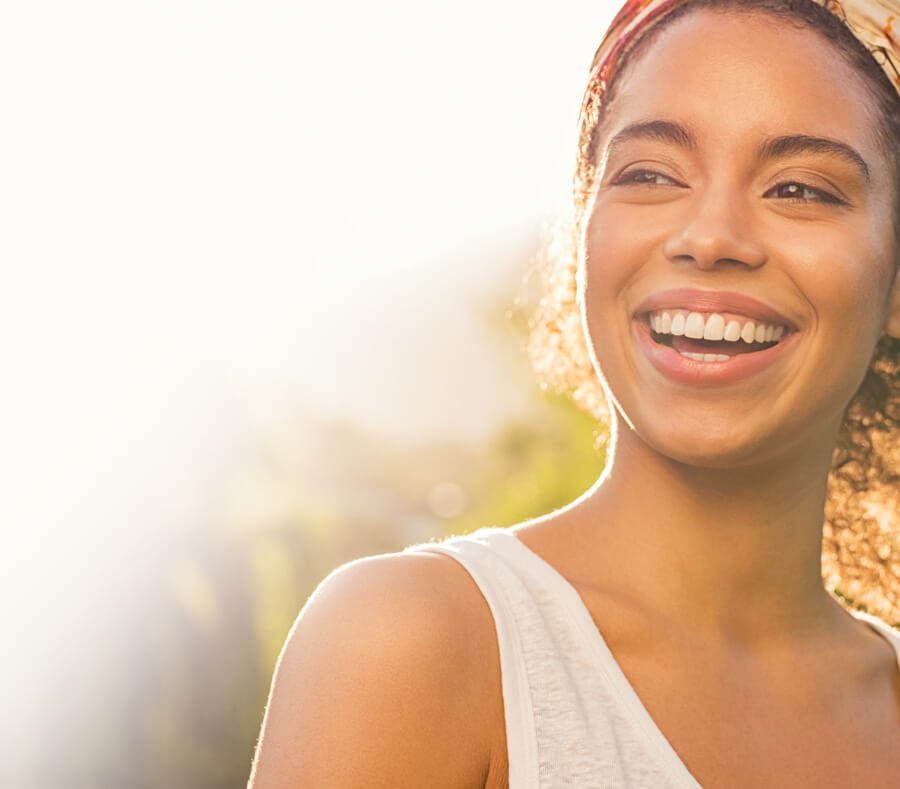 KYBELLA®
in Northern Virginia
Neck Liposuction

Injectables
AVERAGE COST: $650 – $3,000
A KYBELLA® injection can reshape the neck without an operation to reduce a double chin.
KYBELLA® is approved by the Food & Drug Administration.
Schedule a Consultation
KYBELLA® Neck Liposuction is made with deoxycholic acid, a natural substance in the body that breaks down and absorbs fat.
KYBELLA® is the first and only nonsurgical neck liposuction treatment approved by the Food & Drug Administration (FDA). When KYBELLA® is injected into the neck under the chin, the fat cells are eliminated. Dr. Timothy Mountcastle, a plastic surgeon in Northern Virginia, is trained in this new injectable and can eradicate a patient's double chin without surgery and minimal recovery time.
Kybella® Results
---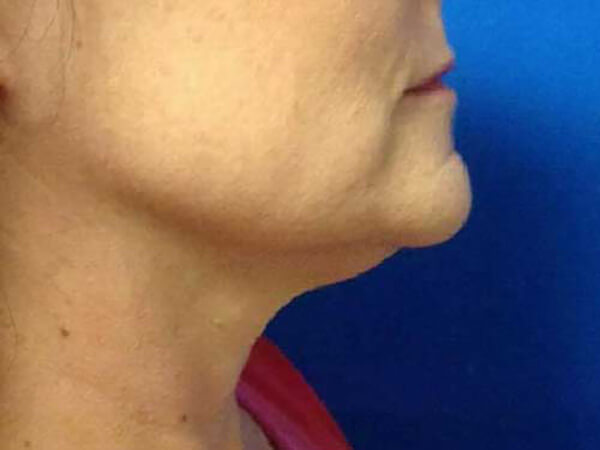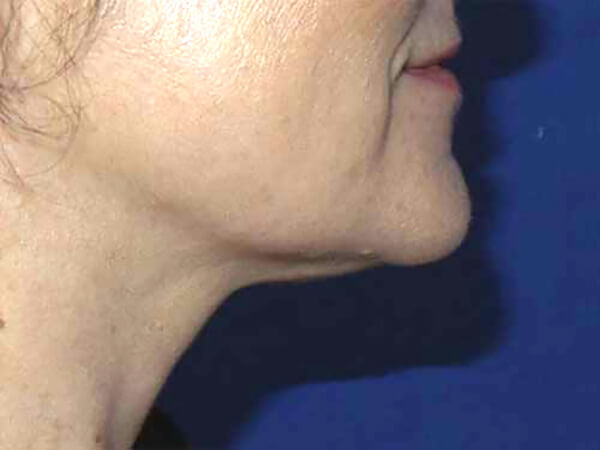 View Before & After Photos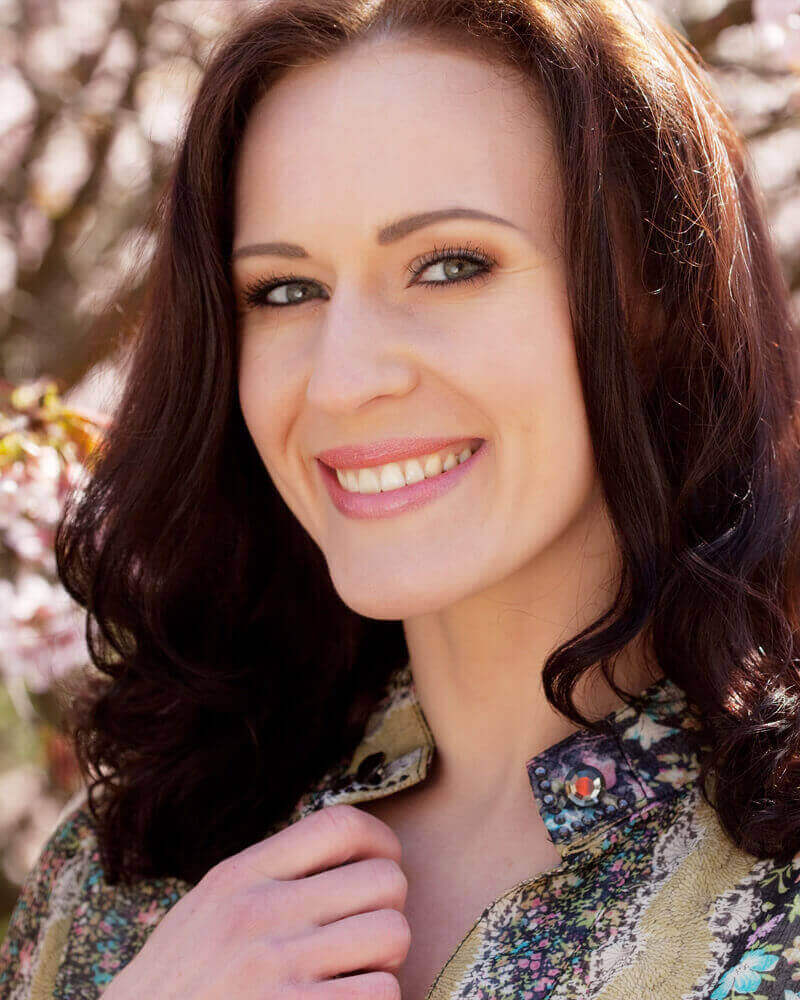 ---
ADMINISTERING KYBELLA®
Dr. Mountcastle tailors every patient's KYBELLA® treatment plan to suit their needs. After assessing the patient's chin, neck, and profile, Dr. Mountcastle will perform a series of injections. The patient will be able to leave immediately after the procedure and resume their normal activities.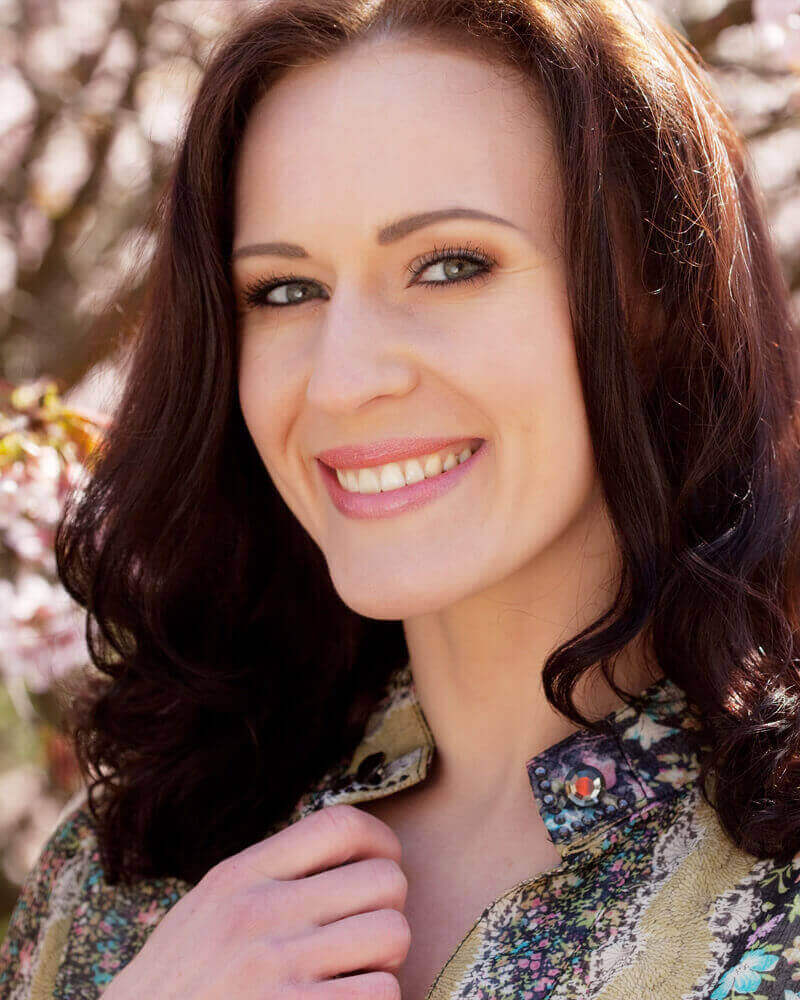 ---
WHAT TO EXPECT?
---
Patients should expect to have temporary swelling, bruising, mild pain, redness, and numbness for up to 1 week after their treatment. Results will start to appear from 1 week to 1 month after their treatment. Patients may receive up to 6 treatments at least 1 month apart until their best results appear.
Once the KYBELLA® treatments have destroyed the fat cells in the submental area, they are permanently gone. However, patients should maintain a healthy, stable weight after the procedure to prevent weight gain in other areas.

KYBELLA® has been approved by the FDA, scientists have performed over 20 clinical studies, and over 1,600 patients have been treated with KYBELLA®. Patients should disclose their full medical history to Dr. Mountcastle during their consultation, including any current medications, herbs, and supplements. KYBELLA® is not approved for use in patients under 18 years old and should not be used outside the neck and chin area.

KYBELLA® neck liposuction and traditional neck liposuction are both effective and similarly priced, but KYBELLA® does not involve surgery, general anesthesia, or a lengthy recovery. Dr. Mountcastle will discuss both methods during the initial consultation and help the patient determine their best treatment plan.