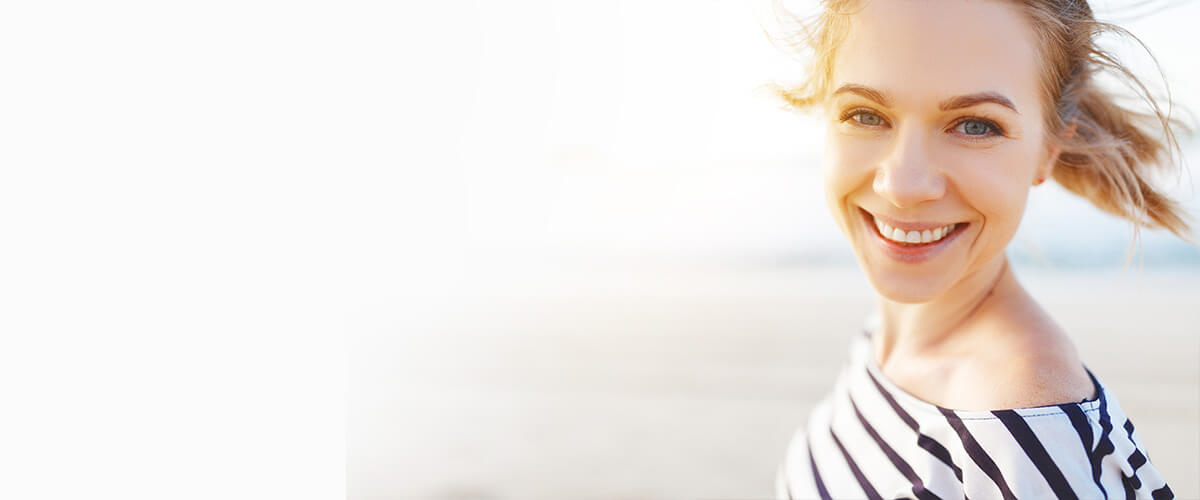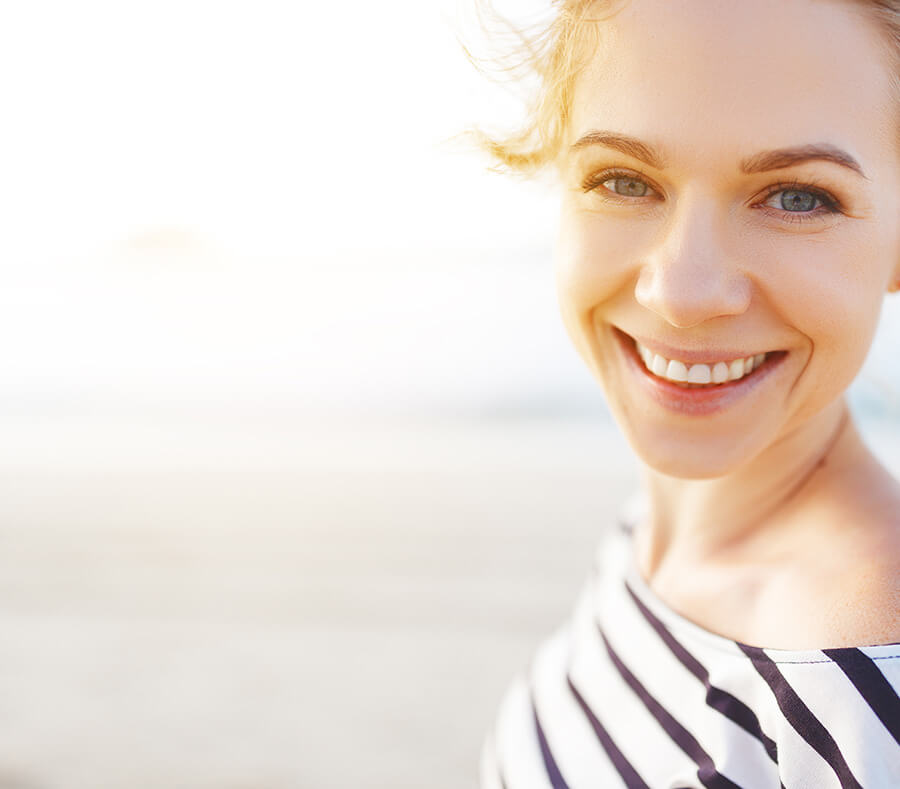 MINT™ PDO THREAD LIFT
in Northern Virginia
Non-Surgical Thread lift

Minimally Invasive
AVERAGE COST: VARIES
MINT™ PDO is an absorbable thread designed to lift and smooth sagging tissues to get rid of facial lines and wrinkles.
Schedule a Consultation
Collagen and elastin are the vital proteins that support the structure of the skin. They make your skin look youthful and firm. However, as you age, your body takes a longer time to produce them, which can make your skin look sagging and produce wrinkles. Deepened smile lines, jowls, sunken cheeks, and heavy nasolabial folds are all the features that can make you look older and more tired. So, what can be done?
WHAT IS MINT™ PDO?
---
MINT™ PDO was cleared by the FDA in 2013 as a Class II medical device.
MINT™ stands for Minimally Invasive Non-Surgical Thread. It is an absorbable thread designed to fixate and approximate sagging tissues. The thread is made from a complex sugar polydioxanone or PDO which is a safe suture material that has been used in surgeries for over 30 years. The PDO thread lift treatments have minimal pain and downtime, and you can see immediate results.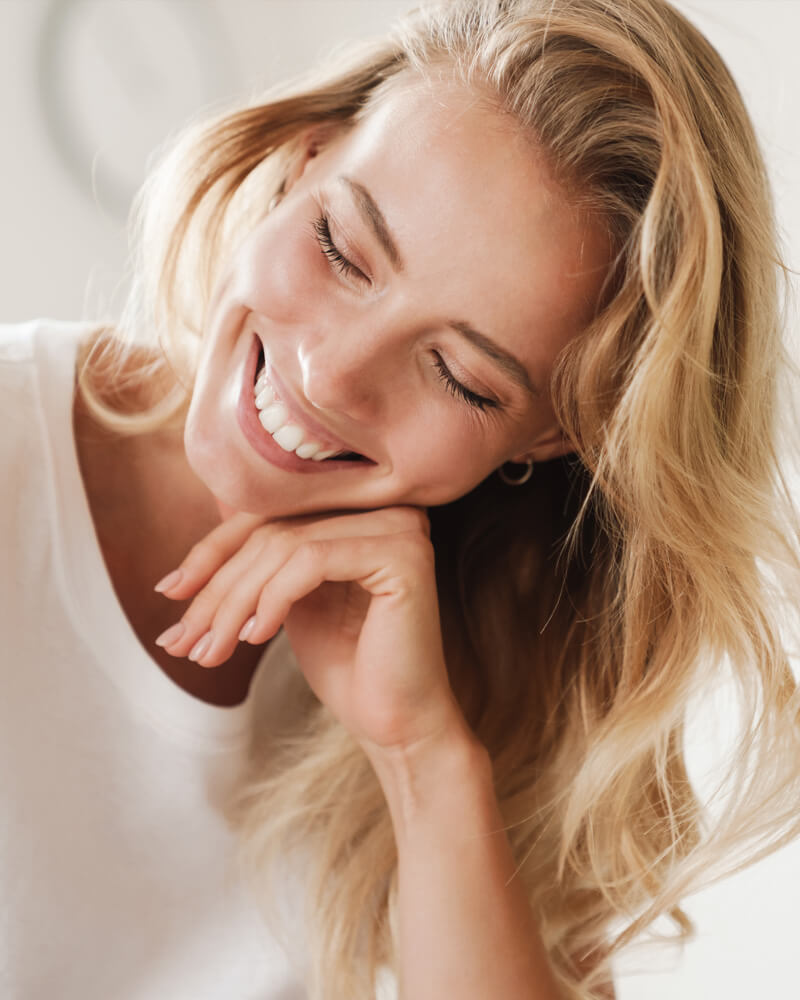 ---
WHAT KIND OF RESULTS CAN YOU SEE WITH MINT™ PDO?
There are 2 different kinds of MINT™ PDO Thread lifts that can be done, depending on the area of the face.
MINT™ PDO Smooth Thread Lift: Can be used for fine lines and wrinkles under the eyes, marionette lines, acne scarring, and wrinkles on the neck!
MINT™ PDO Barbed Thread Lift: Gently lifts the mid face and lower face, creating less jowling and heaviness in the area.
WHAT TO EXPECT?
Local numbing is injected prior to the procedure so that it is virtually painless. The expected downtime differs depending on the kind of MINT™ PDO Thread you choose.
For Smooth Thread Lifts, you might experience 5-7 days of possible bruising, especially if it is used for the fine lines under the eyes.
For the Barbed Thread Lift, you might experience up to 2 weeks of bruising, swelling, and soreness.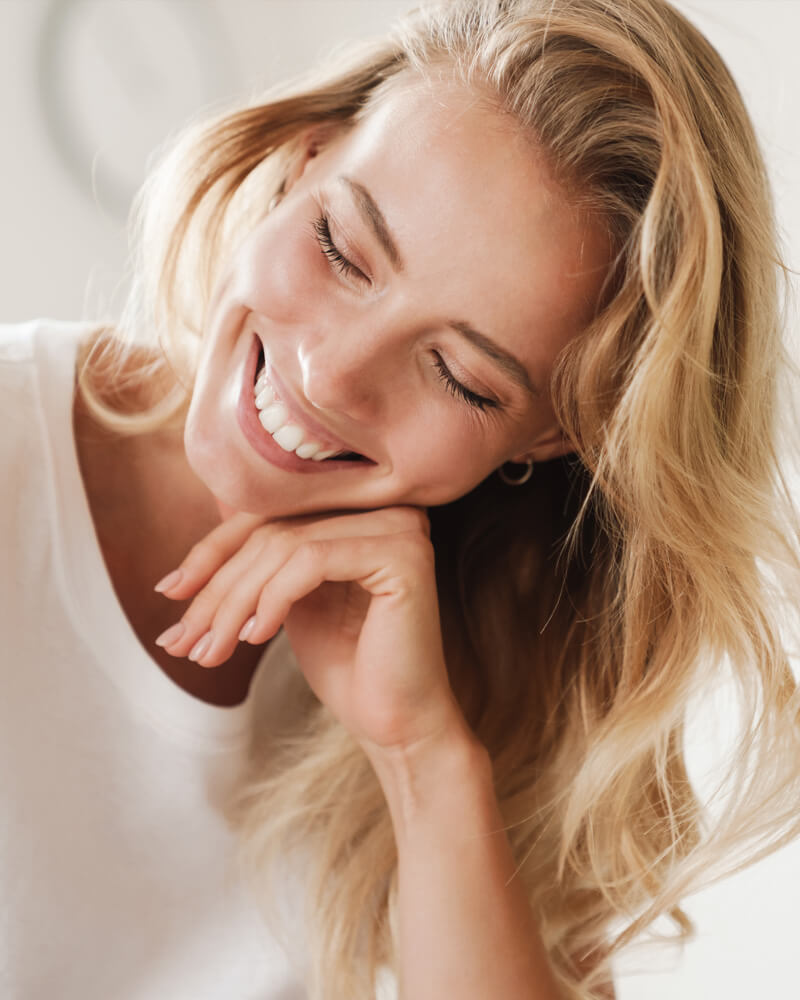 ---
MINT™ PDO THREAD LIFT FAQS
Our experienced injectors will use local numbing injections prior to the procedure, so there is minimal pain during the procedure.

The price varies based on how many areas are treated, and also the number of threads used per area. You will need a consultation before booking the appointment for the Barbed Thread Lift. Your injector can give you an estimate at the time of your consultation!